Sonia Kruger does a Donald Trump: Close Australia's borders to Muslims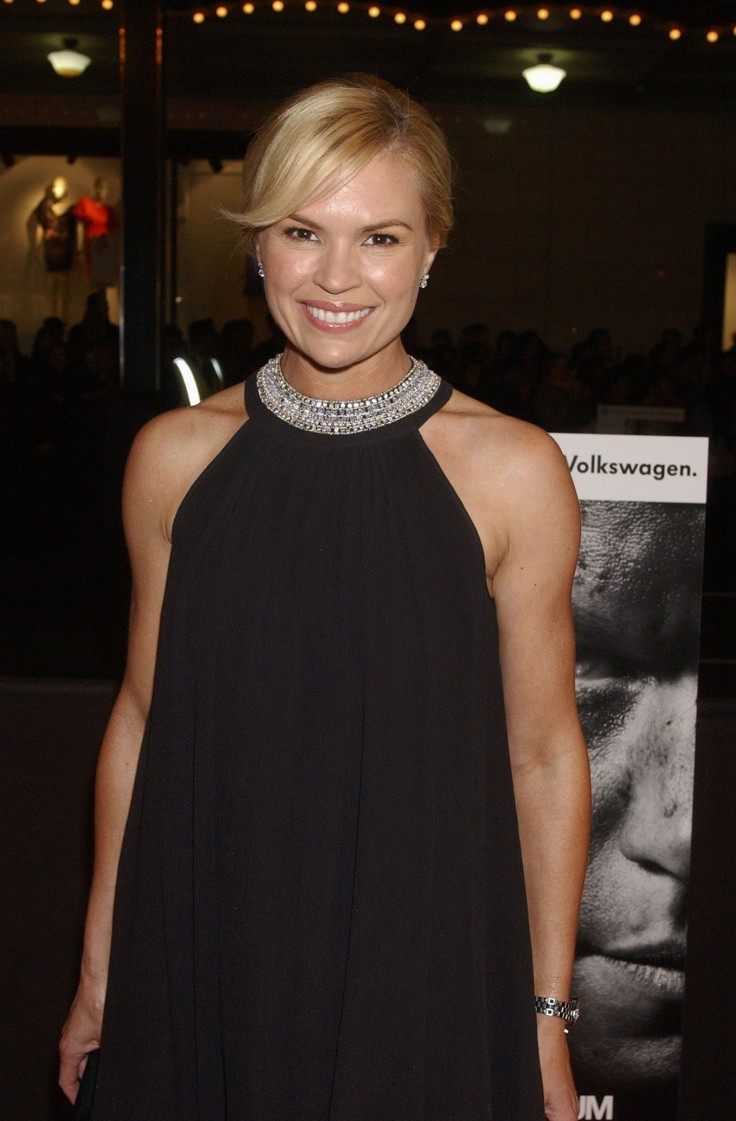 Sonia Kruger wants Muslims banned in Australia. "The Voice Australia" presenter has ignited debate on migration on Monday after she appeared to have echoed US presidential candidate Donald Trump's controversial stance on closing the country's borders from Muslims.
Speaking at the "Mixed Grill" discussion panel in the "Today" breakfast show, Kruger has said that commentator Andrew Bolt had a point when he wrote in a News Corp column about the correlation between the Muslims in a country and terror attacks.
"I have a number of very good friends who are Muslim, who are peace-loving people, but there are fanatics but does the population and the correlation between those two things, is it having an impact?" she said. "Personally, I would like to see it stopped now for Australia. Because I want to feel safe, as all of our citizens when they go out to celebrate Australia Day and I'd like to see freedom of speech."
Co-host David Campbell interrupted and told Kruger that while he also would like to see freedom of speech and religion, the issue breeds hate. "Today" co-host Lisa Wilkinson asked Kruger to clarify if she wanted Australian borders closed to Muslims, to which the former "Big Brother Australia" presenter replied, "Yes, I would. For the safety of our citizens here, I think it is important."
Kruger's stance on Muslim and immigration appears to be similar to Trump's. The US Republican candidate has repeatedly claimed that the US should close its borders to Muslims until they knew and understand the danger the Muslims bring.
On the "Today" Facebook page, many commenters have sided with Kruger, claiming there's finally someone who understands how Australia should be run.
On Twitter, Kruger's controversial stance has invited divided opinions, some praising her while others calling her a racist. Former "Big Brother Australia" housemate Nathan Little said he was disappointed with the TV personality as well.
MEET IBT NEWS FROM BELOW CHANNELS