'Solo: A Star Wars Story' has a 70s feel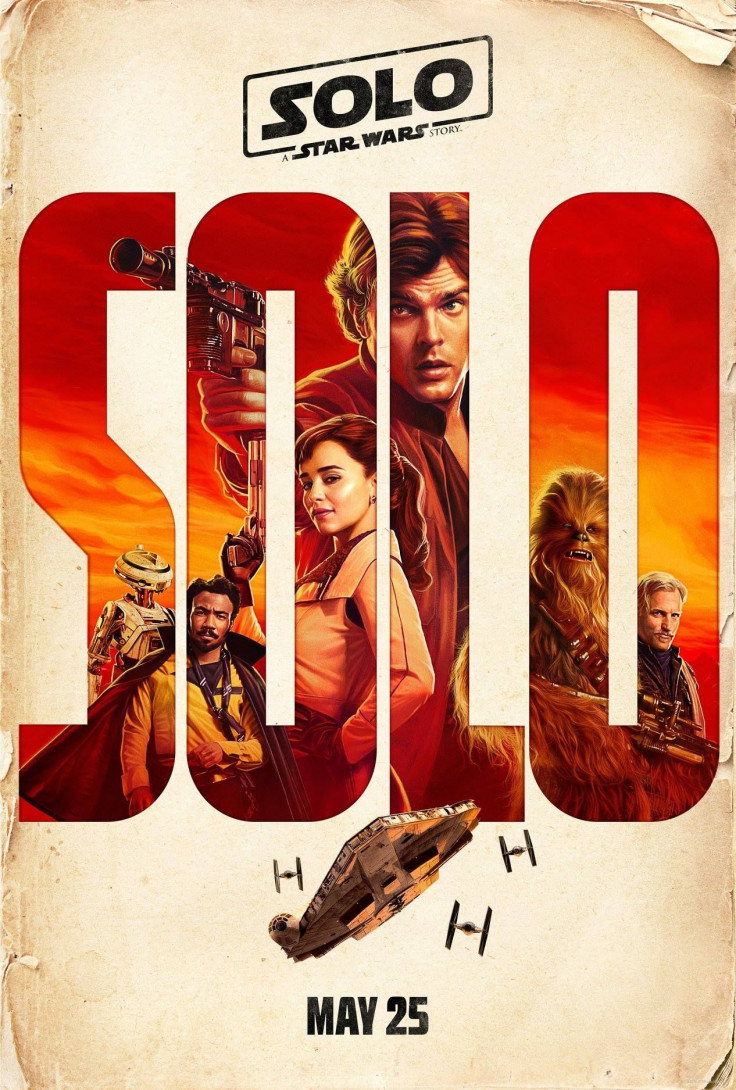 Director Ron Howard shared some details about the upcoming film "Solo: A Star Wars Story." He talked about the various elements and the 70s feel to the film. Meanwhile, cast member Donald Glover (Lando Calrissian) appeared in a new video, taking the fans on a tour of the Millennium Falcon.
The film is an interesting blend of different genres. There's the classic Western style, the car chase, and the buddy cop comedy, according to the host of "The Star Wars Show" [see below]. When Howard was asked how he pulled this off, he explained that the different genres are a reflection of the movie.
With music and script coming together, Howard explained, it pushed the movie towards being an adventure story. To add to this, the film has a "70s feel" to it, according to the director. The protagonist has a rebelliousness and recklessness that the fans will be familiar with.
All of the above affected how the scenes came together, the kind of action featured in the movie, and how the scenes were shot. This is what the audience gets to feel in the trailer too, Howard said.
The movie will be fun to watch because it has a lot of humour, action, and excitement. The director pointed out that apart from these elements of the film it will also be interesting to watch the different relationships around Han Solo (Alden Ehrenreich) because these relationships shape him as a person.
A big boost for the director came right on day one of filming when George Lucas, the man who created the "Star Wars" franchise, visited the production set. Howard said that he got a lot of support from Lucas, and he even got a good idea about an old Han Solo behaviour.
Meanwhile, a new video shows the swanky new set that has been built to depict scenes of the Millennium Falcon. Glover showed the fans some of the interesting places on the set, including the kitchen and sleeping area.
Credit: Star Wars/ YouTube
MEET IBT NEWS FROM BELOW CHANNELS