'The Sims 4' latest news: New 'Parenthood' pack teases hints of 'Pets' DLC release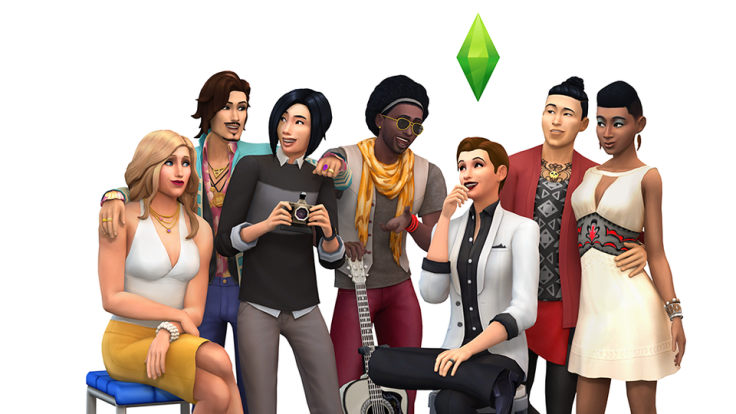 "The Sims 4" released its fifth expansion pack "Parenthood" last May 30, offering players plenty of options to author new tales. Some fans, however, began singling out potential breadcrumbs for future add-ons.
This is in reference to the potential "The Sims 4: Pets" add-on, something that is already abuzz. For those who have been long into "The Sims," this may not be the first time you come across the title. Now, some eagle-eyed and observant life-simulation gamers have singled out a couple of things that could be a sign of things to come.
A look at the Sim Community shows some players noticing the new jacket on "The Sims 4: Parenthood" pack sporting an animal paw print design. While that could simply be part of the fashion statement injected into the clothing line, it could pertain to another DLC.
Another thing pointed out by observant "The Sims 4" players has to do with a doctor's play set for Sim kids. This item indicated that it would be a perfect skill-building item for children aspiring to be physicians or veterinarians. Assuming that a Sim does take up being the latter, it seems obvious he would need (animal) patients to earn a living.
The sighting of the two items on "The Sims 4: Parenthood" pack appends previous takes that were more technical in nature. This is in reference to previously spotted game codes containing animation actions for cats and dogs, according to Sims VIP.
For now, there is no official word yet from Electronic Arts if there is indeed a "The Sims 4: Pets" in the offing. It could eventually make its way into the game, seeing how previous instalments made use of it. If so, it adds more itineraries for life simulation gamers aching to get more content and things to do in "The Sims 4."
For now, it would be best to keep an open mind and adopt a wait-and-see approach. EA has focused on bringing new content to make up for the lackluster performance of the fourth installment.
"The Sims 4" has so far patched previous issues with new content via regular patches and updates. The "Parenthood" pack should keep Simmers busy for now, hopefully buying EA enough time to figure out what DLC to offer next.
MEET IBT NEWS FROM BELOW CHANNELS