Shark attack Australia: Killer great white shark may strike again; Authorities to kill monster for public safety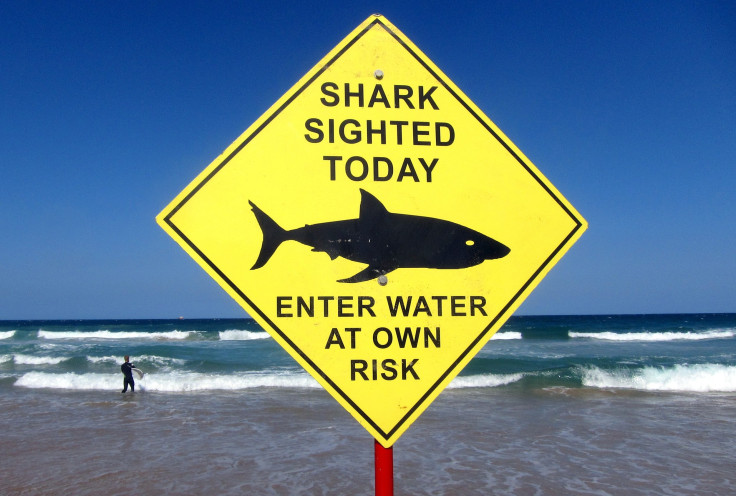 Diver and Edith Cowan University lecturer Doreen Ann Collyer lost her life in a shark attack when diving about one kilometre off Mindarie. The incident occurred only five days after surfer Ben Gerring was attacked at Falcon, south of Perth. Experts believe that the shark responsible for these deaths is a great white, and steps are being taken to kill the sea monster if spotted for public safety. The shark may strike again.
It is the first time that two consecutive shark attacks have occurred in Western Australia within such a short period of time. The 60-year-old university lecturer was mauled by the shark before being retrieved from the water by her 43-year-old diving partner. The man was saved by fishermen who reportedly positioned their boat between him and the shark. Collyer succumbed to her fatal injuries at a nearby boat ramp.
Police confirmed that the injuries she suffered were severe and consistent with a shark attack. Witnesses confirmed the sighting stating that the shark was longer than their 5.3 metres fishing boat.
"If we catch a shark of the description and the type of shark that we believe may have been responsible -- and like the Falcon incident, we believe it is a white shark of at least three metres in length ... then it is highly likely we will take the decision to destroy it in the interest of public safety," Fisheries department metropolitan regional manager Tony Cappelluti told Sky News on Monday.
Cappelluti agreed that these sharks can go up to six metres in length. The City of Wannero has closed its beaches on either side of the Mindarie boat ramp, south from Claytons Beach and north to Quinns beach.
Bringing back permanent drum lines have been ruled out. It was trialled in 2014 but discontinued after the Environmental Protection Authority recommended against it. The program resulted in 172 shark deaths and not a single great white shark. The drum lines had dented Western Australia's tourism potential.
Premier Colin Barnett has urged beachgoers to use patrolled beaches. He added that those going diving or surfing at isolated spots have to take some responsibility.
MEET IBT NEWS FROM BELOW CHANNELS