Sex trafficking lawsuit against Harvey Weinstein allowed to proceed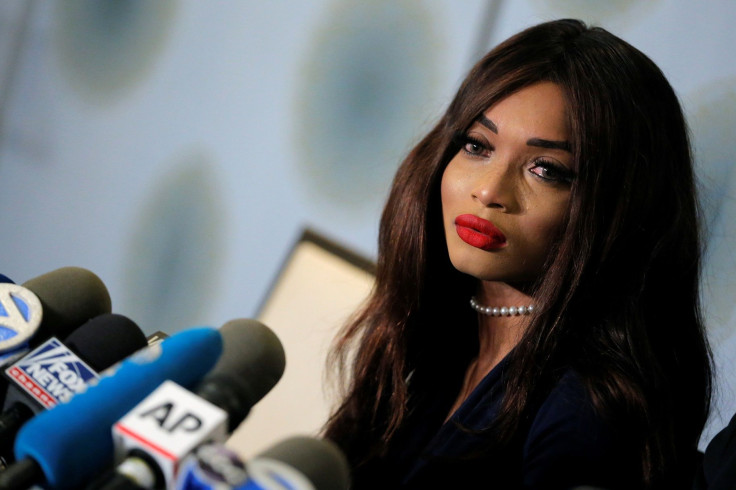 Disgraced film producer Harvey Weinstein will face a lawsuit in the US from a British actress. A federal judge ruled on Tuesday that Kadian Noble's suit against the former Hollywood heavyweight could proceed.
Weinstein's legal team has tried to squash Noble's civil lawsuit, which states that he violated several federal laws against sex trafficking. Noble claims he lured her to his hotel room in Cannes, France, falsely promising her an acting role in exchange for sex.
According to the aspiring actress, he set her up for an unwanted sexual encounter in London in 2014 when he told her that he had a role for her. He apparently asked her to come to the Le Majestic Hotel to discuss the role. But instead of a professional encounter, Weinstein allegedly began massaging her and instructed her to "walk up and down the room for him." It was, he reportedly said, part of her "audition." Noble said he then assaulted her in the bathroom.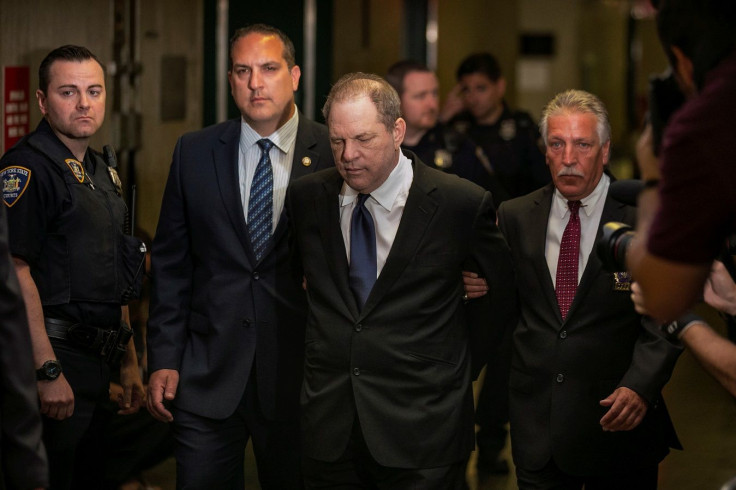 Weinstein's lawyers alleged that the lawsuit should be dismissed because sex trafficking laws must cover "commercial sex act," which apparently didn't apply to her case because nothing of value was exchanged. They said that in allowing the suit to proceed, it would mean that the law would cover "all sexual activity occurring between adults in which one party holds a superior position of power and influence."
US District Court Judge Robert Sweet in Manhattan did not agree, though. On Tuesday, the judge denied Weinstein's motion to dismiss the lawsuit Noble filed last year. He said that while her case was "not an archetypal sex trafficking action, the allegations plausible establish" that Weinstein may have violated the federal Trafficking Victims Protection Act, Reuters reports.
Sweet noted that other courts have applied civil claims of sex trafficking to "defendants who have lured women, under false pretences, with lucrative promises for sexual purposes." Weinstein's pattern of behaviour apparently supported this.
The judge did agree to drop Robert Weinstein, the defendant's brother, as a defendant, though. He said the lawsuit wasn't able to prove that Robert knew about Weinstein's behaviour.
Noble is just one of the dozens of women who have accused Weinstein of sexual misconduct, including rape. He was arrested in May for the "rape, criminal sex act, sex abuse and sexual misconduct" for incidents that involved two separate women.
MEET IBT NEWS FROM BELOW CHANNELS