Scientists explore Arctic through virtual reality to remain sane in space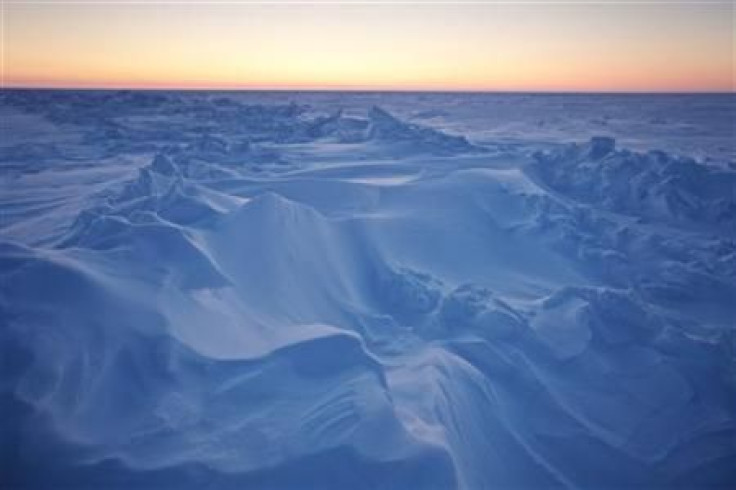 Remaining sane in space can be tough indeed. Scientists are therefore trying to learn from the virtual reality of the Arctic region to ensure that they remain sane in space.
Future astronauts going to Mars or other parts of outer space are at the risk of losing their sanity, and scientific research suggests that an exposure to sunlight, trees and similar things helps nurture mental health. Scientists are thus experimenting with virtual reality as a possible solution, reports Popular Science.
Former astronaut and Dartmouth physician Jay Buckey and his team have sent Oculus Rift headsets into the Arctic to test if exposure to nature through virtual reality could help relieve stress levels and boost moods. "The more tools you can give people to maintain a good psychological state, the more successful the mission is likely to be," says Buckey about deep space exploration.
The scientists have sent the virtual reality headsets to a military station in Alert, Canada. The station is located 500 miles from the North Pole and is the northernmost permanently inhabited place in the world. Buckey described the people living in the Alert station as "a small group of people living in a confined space all the time." The Oculus Rift headsets will provide them the option of two virtual scenarios.
The first virtual scenario will give them a 360-degree view of a filmed environment like the beach, a mountain view of New Hampshire, beautiful landscapes of Australia or the Irish countryside. In the second virtual scenario, the viewers will actually be able to navigate the simulated scene. The latter is named "Virtual Wembury" as it allows users to virtually explore Wembury, a seaside village in the UK.
The research team is trying to find out which scenario the viewers prefer and its effect on the mood and stress levels of the user. If it works, the simulation will be used in space stations as well as on Earth, particularly for elderly or other people with limited mobility and those in ICUs.
The Dartmouth-led project includes Defence Research and Development Canada (DRDC). It is also supported by NASA's National Space Biomedical Research Institute (NSBRI), reports Los Alamos Daily Post.
MEET IBT NEWS FROM BELOW CHANNELS