Samsung Galaxy S8 release date, news & update: Massive changes to design & camera expected; Artificial Intelligence service in focus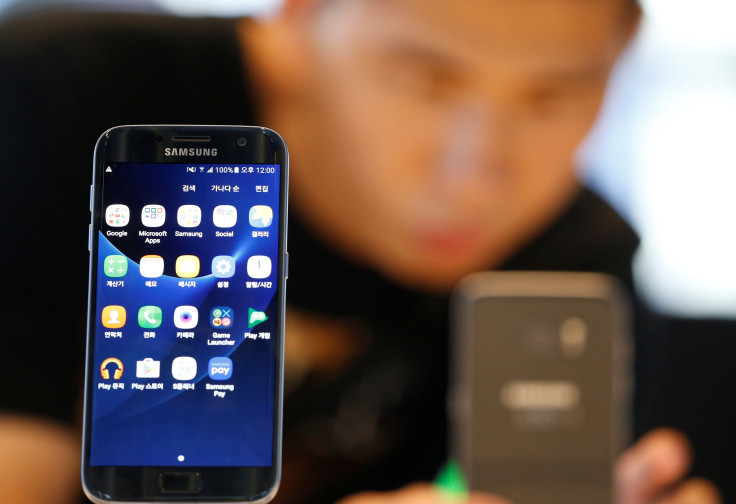 Samsung has moved on from the Galaxy Note 7 disaster and is now reportedly focusing on the Galaxy S8 handset. Even though the tech giant could not provide any explanation as to why the Note 7 handsets exploded, it is hoping against hope that the Galaxy S8 smartphone will be able to win back many of its lost fans.
Rumours about the Samsung Galaxy S8 handset are already making rounds and it is expected to be revealed sometime next year. The device is expected to boast of some revolutionary specs and features that would be nothing short of a wonder. As per Forbes, the Galaxy S8 display will have a 90 percent screen-to-body ratio.
Samsung recently reported a 96 percent drop in the quarterly mobile profits. Therefore, in order to hype up its fans a bit, it teased about the upcoming Galaxy S8 handset. The company teased about the smartphone's artificial intelligence feature, camera and design.
During a conference call, Samsung VP for mobile communications, Lee Kyeong-tae, said that Samsung is expecting a business turnaround with its new flagship. He mentioned that the Samsung Galaxy S8 will have a highly-improved and advanced camera, a sleek design and a brand new artificial intelligence service.
Samsung bought Viv Labs Inc, an artificial intelligence company, earlier this month. Its co-founders created Apple's Siri. This has hinted at Viv developing the AI service for Samsung's Galaxy S8 smarthpone.
Recent rumours have also pointed out that the Galaxy S8 smartphone could be removing the Home button and incorporating the fingerprint scanner underneath the display. A dual rear camera is also expected, like that in the iPhone 7 Plus. Although some tech enthusiasts are not considering the Galaxy S8 unique, it will most-definitely create a lot of hype.
As per Reuters, Viv Labs Inc will help Samsung expand voice-assistant services to its wearable technology devices as well as its home appliances. The AI service that will be included in the Samsung Galaxy S8 will allow users to use third-party service seamlessly.
MEET IBT NEWS FROM BELOW CHANNELS