'Red Dead Redemption 2' PS4 deal reveals two key features to the upcoming title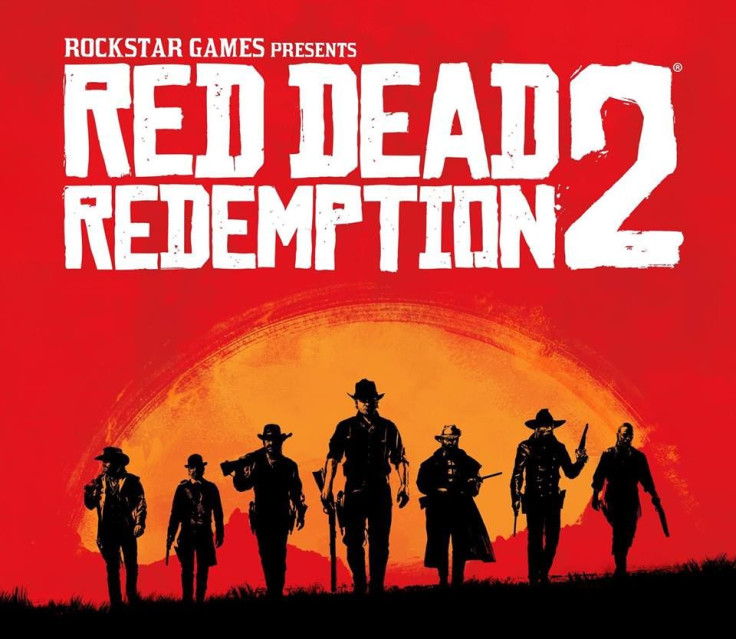 Though Rockstar Games has just announced the release of "Red Dead Redemption 2," Sony is already grabbing exclusivity deals for PlayStation 4. This deal, which was announced by John Koller, VP of brand marketing for Sony Interactive Entertainment America LLC, only proves a few exciting features of the new title.
"The game's vast and atmospheric world will also provide the foundation for a brand new online multiplayer experience," he wrote on the PlayStation Blog. "We are pleased to announce that PS4 players get first access to earn select online content in the vast open world of Red Dead Redemption 2."
READ: 'Red Dead Redemption 2' sees the return of John Marston on PlayStation 4 and Xbox One
At face value, Koller's announcement is one that is relatively common in the gaming world. PS4 players will get first dibs on downloadable content from a popular and highly anticipated title -- which is great news for Sony fans, but is not exactly the more exciting piece of his news. Koller's statement only proves that there will be downloadable content for "Red Dead Redemption 2" and that there will be an online multiplayer feature.
Rockstar Games seems to be extending the features of "Grand Theft Auto 5," which have proven to be popular and profitable. The "Grand Theft Auto Online" experience has paved the way for future titles to be worked as massively multiplayer online games. Hopefully, it goes just as well for the game publisher's next big feature.
READ: 'Grand Theft Auto 6' might take a bit more time as Rockstar Games focuses on 'Red Dead Redemption 2'
Koller also announced that "Red Dead Redemption," which was originally compatible with the PlayStation 3, is available on PlayStation Now. This is refreshing as Microsoft announced earlier this year that the base game and its corresponding DLCs were once again available for play via the backwards compatibility feature of the Xbox.
Other than that, there is not much else to know about "Red Dead Redemption 2" at this point. Even the trailer left plenty to the imagination in terms of gun handling, hunting, shooting and overall combat. The narrator, however, sounds a lot like Dutch van der Linde, whom protagonist John Marston was pursuing in "Red Dead Redemption."
MEET IBT NEWS FROM BELOW CHANNELS