'Grand Theft Auto 6' might take a bit more time as Rockstar Games focuses on 'Red Dead Redemption 2'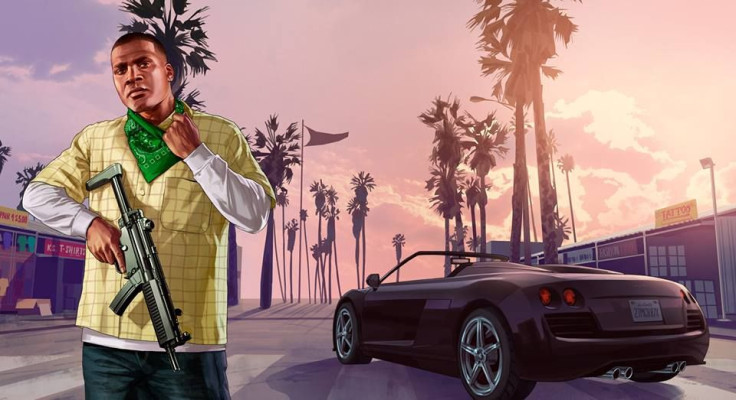 For quite some time, the gaming world has been anticipating the next chapters of the "Red Dead Redemption" and "Grand Theft Auto" franchises. However, with the official announcement of "Red Dead Redemption 2," Rockstar Games may decide to sit pretty and wait a little longer to release "Grand Theft Auto 6."
Initial reports indicated that "Grand Theft Auto 6" would hit markets sometime in 2018, but that no longer seems the case. With "Red Dead Redemption" set to roll out in the last four months of 2017, it is highly unlikely that Rockstar Games will announce and release a big game in the months following that.
A 2019 or 2020 release date is possible, should Rockstar Games announce the new addition to "Grand Theft Auto" sometime in the latter part of 2018. After which, it depends on how much promotional time the game developer wants for "Grand Theft Auto 6." If the time table for "Red Dead Redemption 2" is any indication, however, it will take at least a year for the game to hit markets after the announcement is made.
READ: 'Grand Theft Auto 5' still an ongoing project, Rockstar Games to release weekly additions until the end of the year
In lieu of an official announcement, multiple theories have come to light for "Grand Theft Auto 6." So far, these include a London map, VR compatibility and personalised characters. A London map has been brought up multiple times, but if a past interview between Dan Houser from Rockstar Games and The Guardian still holds any weight, a UK map is out of the picture.
READ: 'Red Dead Redemption 2' update: Rockstar Games hints upcoming title with mysterious Twitter post
"These days I think we would love to set a game in the UK, set in London, whatever, but I don't know if it would be a GTA game," he explained. "I think there are plenty of great stories we could tell about the UK, great environments to showcase, great gameplay mechanics that could have a UK bent to them -- I just don't think it would be a GTA necessarily."
Another rumour that has been circulating for some time is that "Grand Theft Auto 6" will be VR compatible and will feature customisable characters, both of which would be firsts for the franchise.
MEET IBT NEWS FROM BELOW CHANNELS