'The Real Housewives of Sydney' has 7 women as full-time cast in Season 1 for the first time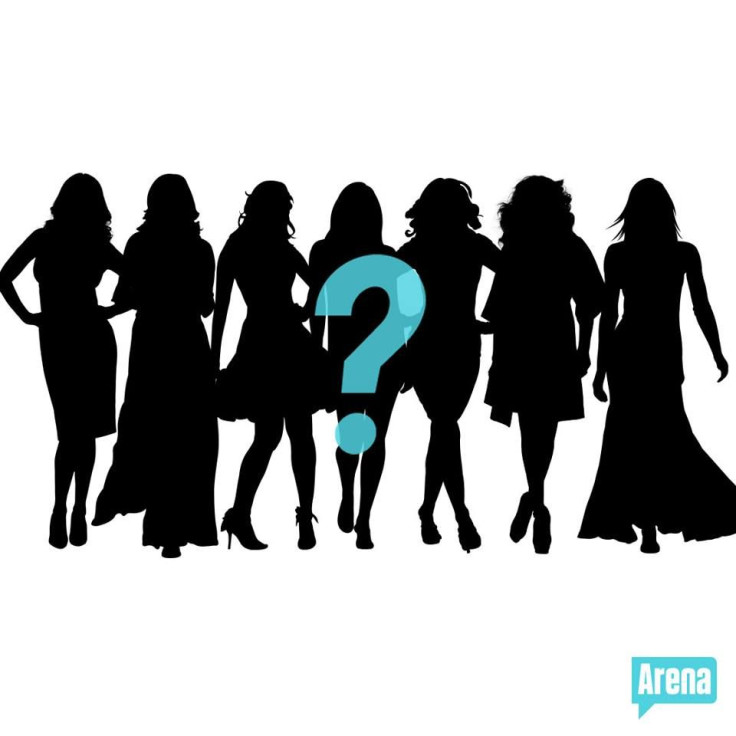 "The Real Housewives of Sydney" cast has been revealed and the show, for the first time, has cast seven women as full-time cast in the first season. It was the best-kept secret in Australian television. Now, the secret is out in the open. The seven stars made their public debut at Sydney's Park Hyatt Hotel.
The cast features an ARIA-award-winner, a Miss Australia winner and an outspoken and controversial former politician's wife among others. The show has been developed as an international instalment the American "The Real Housewives" franchise. It is the third instalment by Matchbox Entertainment after "The Real Housewives of Melbourne" and "The Real Housewives of Auckland."
Foxtel has revealed that the cast would consist of Athena Levendi, Melissa Tkautz, Krissy Marsh, Victoria Rees, Nicole O'Neil, Lisa Oldfield and Matty Samaei.
As per News.com.au, Foxtel have introduced the ladies to the world in amazing words.
Athena Levendi
Levendi has been described as attractive, eccentric and spiritual. She is a jewellery designer, painter and sculptor. Born in Australia, Levendi grew up in Athens but returned to her homeland at the age of 20. She married to an Australian-Greek jewellery designer who owns and runs Levendi Jewellers. The couple live in their beautiful Bellevue Hill home with their three children.
Melissa Tkautz
Tkautz has a career spanning over three decades and has appeared in numerous TV shows and over 80 magazine covers. She is also an ARIA award winner. Singer, model and actress, Tkautz is also an activist for many charities and loves to catch up with friends over champagne. She has two children, whom she raises in her Frenchs Forest home with her husband.
Krissy Marsh
Foxtel has described Marsh as "the quintessential Australian girl" who is straightforward, generous, loyal, warm and opinionated. At the age of 18 she moved to Sydney form Brisbane. Marsh is now a real estate agent and has a love for Shanghai. Although her husband is still based out of Shanghai, she lives with her three children in Double Bay.
Victoria Rees
Rees is carefree, outspoken and funny. She likes to socialise with friends who she believes is like family. She is single for the first time in her life and is actually loving it. She loves to cook and has a 12-year-old son. She lives in her Bondi home and has a beauty product called Wrinkles Schminkles.
Nicole O'Neil
O'Neil is a Miss Australia winner and is exquisitely beautiful, well-travelled and smart. She now runs a flourishing production and event planning company called Prêt-a-Party that has a presence in both Sydney and London. She was born in Dubai to a Lebanese father and Swedish mother but was raised and educated in Sydney. Her two daughters have been raised both in Dubai as well as London. Her husband is her childhood friend.
Lisa Oldfield
Oldfield is married to former politician David Oldfield and "is no stranger to controversy and being in the spotlight." She is a savvy tech guru, businesswoman, world traveller and media commentator. She has two young boys and lives in the Northern beaches with her family.
Matty Samaei
Samaei is the owner of The Medispa by Matty located in Double Bay and is known as the Beauty Expert of Sydney. She, along with her Persian family, moved to Australia when she was 12-years-old. She lives in Bellevue Hill with her partner and two daughters. She loves to shop, socialise and travel.
"The Real Housewives of Sydney" will air on Foxtel's Arena Channel in 2017.
MEET IBT NEWS FROM BELOW CHANNELS