Ransomware hits Family Planning NSW, details of 8,000 clients may be compromised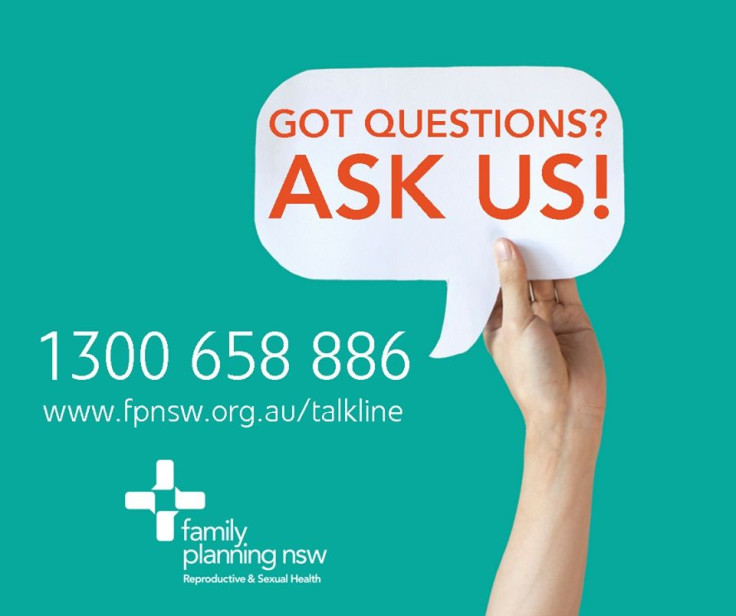 Family Planning NSW (FPNSW) has been hit by ransomware. The organisation's databases may have been compromised, leaving the details who had sought appointments or left feedback over the past two and a half years exposed.
The attack was said to have happened late last month when cyber criminals requested bitcoin ransom on Anzac Day. FPNSW chief executive Ann Brassil told reporters on Monday that the medical records of patients were secure and not compromised in any way. However, the hackers might have got the details of those who had contacted the website in the past two years to seek appointments or leave feedbacks.
"I just want to apologise so sincerely to all the clients that this has affected," she said. "I want to stress to people that this has absolutely nothing to do with, and has no impact on, our clinical medical records. They've always been secure."
Brassil said that the organisation was not the sole target of the attack. The hackers also targeted a number of organisations.
"The ransom said we are shutting down your website and you pay us $15,000 in bitcoin for us to release the website, and it had a clock ticking down," she continued, adding that the website has been temporarily shut down to prevent any further breaches after they've secured the databases.
FPNSW had notified both the Australian Federal Police and the Office of the Australian Information Commissioner following the attack. It had called on a third party to conduct security review of the website.
According to the Guardian, there were about 8,000 clients affected by the breach. Any personal information that could be vulnerable to the attack would depend on what the client had submitted in the form.
MEET IBT NEWS FROM BELOW CHANNELS