PS4 2017 exclusives trailer released: 'Persona 5,' 'Crash Bandicoot' and 'Uncharted: The Lost Legacy' confirmed for the year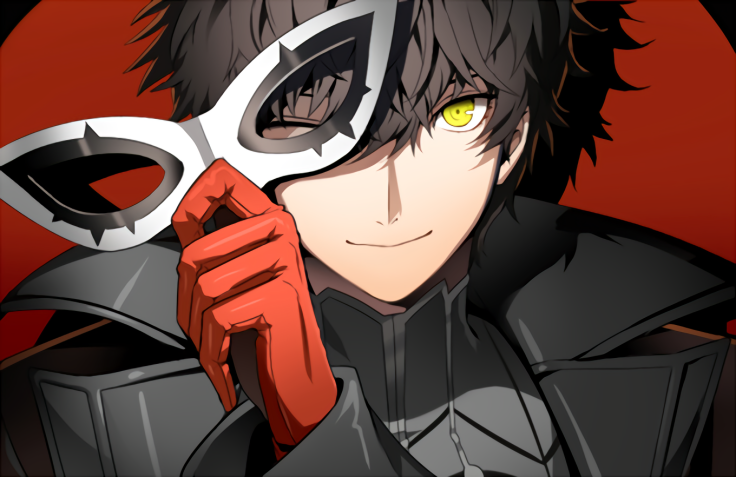 Despite not even being two weeks old, 2017 is already shaping up to be a great one for PlayStation 4 gamers. Sony recently released a video that showcased all the PS4 exclusives for the year, and the titles are sure to get gamers' hearts pumping.
Watch the full PS4 exclusives tease
"Persona 5"
"Persona 5" is scheduled for release on April 4, which is already some weeks behind its original release date. Nevertheless, the public is eagerly waiting for the next addition to the "Shin Megami Tensei: Persona" series. The next chapter follows the lives of a group of high school misfits from Shujin High School, who moonlight as the Phantom Thieves Of Hearts. The aim is to steal parts of the heart of the most corrupt individuals in Tokyo.
The game incorporates an RPG-style and players will fight supernatural beings in "Persona 5."
Watch the "Persona 5" trailer
"Crash Bandicoot"
"Crash Bandicoot: N. Sane Trilogy" is a collection of the remastered versions of the first three installments in the "Crash Bandicoot" franchise. Players remember Crash as the lovable, albeit gullible, character that jumps, spins and runs through various hurdles and enemies to collect jewels and finish levels. The games included in the collection are "Crash Bandicoot," "Cortex Strikes Back" and "Warped."
While the collection will mostly be the three original games in high definition, game developer Naughty Dog has confirmed the addition of new features as well. Players will be able to take advantage of unified checkpoints, automatic saving and time trials. A remastered audio will also be available, although the official release has yet to be announced.
Watch the "Crash Bandicoot: N. Sane Trilogy" trailer
"Uncharted: The Lost Legacy"
"Uncharted: The Lost Legacy" is a standalone chapter in the "Uncharted" series. Playing Chloe Frazer -- who first appeared in "Uncharted 2" -- players will embark on a journey in search of the treasure known as The Tusk of Ganesha. In addition, the game has confirmed to showcase a new side to Nadine Ross, who was the enemy in the most recent "Uncharted 4."
The 2017 release date for "Uncharted: The Lost Legacy" is still unknown at this point, but Naughty Dog has promised more than two hours of gameplay with the upcoming title.
Watch "Uncharted: The Lost Legacy" gameplay
READ ALSO: PS4 Pro, PS4 & PS4 games update: Global sales cross 53.4 million; PlayStation Plus January 2017 games revealed, PS4 Pro, Xbox Scorpio 4K capability update: PlayStation 4 Pro bandwidth issue discussed; Xbox Scorpio to reach full potential with time
MEET IBT NEWS FROM BELOW CHANNELS