Prince Philip announces his retirement from royal duties, Queen Elizabeth calls emergency meeting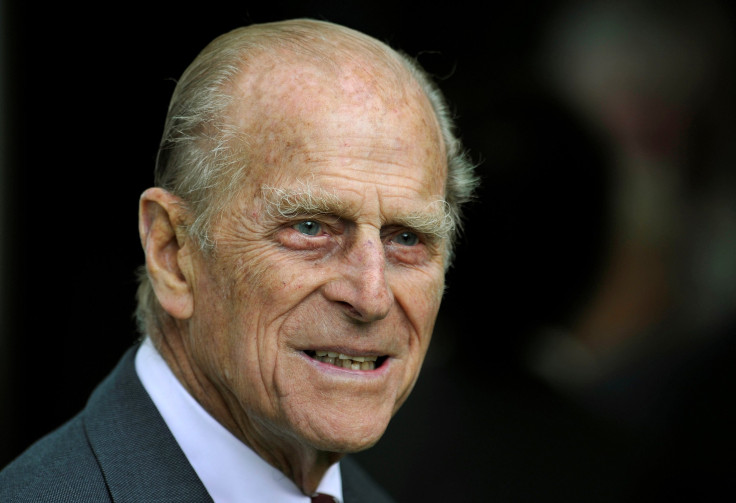 Prince Philip, the loyal husband of Queen Elizabeth for almost 70 years, has announced that he will be retiring from his royal duties. The statement came after high anticipation and worst-case speculation about why Queen Elizabeth had called an emergency meeting at Buckingham Palace.
"His royal highness the Duke of Edinburgh has decided that he will no longer carry out public engagements from the autumn of this year," read the terse statement from the palace (via The New York Times). "In taking this decision, the duke has the full support of the queen."
It was made clear that while Prince Philip would step away from the public eye, that he will still attend public events on occasion. The 95-year-old will still hold the same positions in all the organizations that he is part of, but his role will no longer be an active one. His official retirement will begin within the last quarter of the year.
According to the numbers found in the Daily Court Circular, Prince Philip had attended 110 days of royal engagements in 2016 alone. To put his schedule in perspective, this number rivalled even that of his children and grandchildren. His absence from the events is expected to have a substantial impact on both the monarchy as a whole and the amount of responsibility that the younger generations will now have to accept.
It is likely that the queen will now be in the company of her children or grandchildren more often. The Duke of Edinburgh is estimated to be the patron of hundreds of charities and his patronages will now need to be rightfully passed on or readdressed. According to royal biographer Marcia Moody, who spoke with Harper's Bazaar, the public is likely to see more of the Duke and Duchess of Cambridge specifically, as well as Prince Harry.
Everything seems to be in place, as it was just recently announced that Prince William and Kate Middleton will be moving to London. The reason for the move is likely to make it easier for the young couple to take on more work in behalf of the queen.
Prince Philip and Queen Elizabeth will be celebrating their 70th wedding anniversary in November. And while Prince Philip will be taking on a more private life, he will continue to support the queen behind-the-scenes.
ALSO READ:
Meghan Markle will meet Queen Elizabeth before the month ends, Prince Harry to make formal introductions
Zara Phillips and Mike Tindall are expecting their second child, Queen Elizabeth II's sixth great grandchild
MEET IBT NEWS FROM BELOW CHANNELS