'Pokemon GO' update: Festival options Niantic may go for; July birthday to be big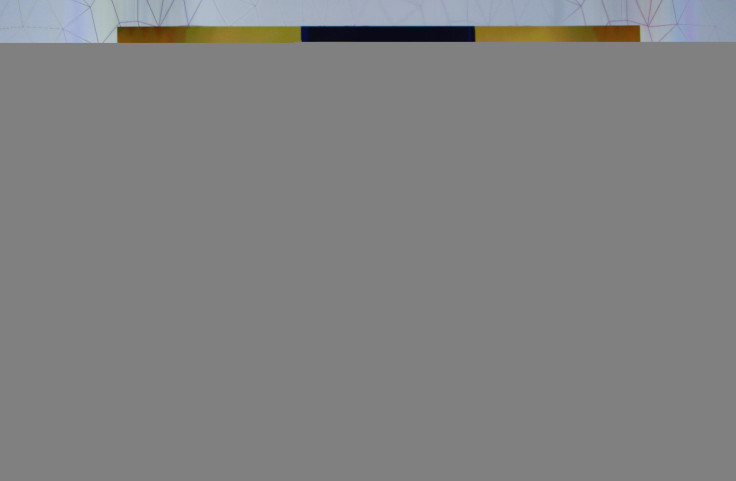 While it is not known what Niantic has in store when it comes to "Pokemon GO" events for May and June, it is almost certain that the company will celebrate the game's first birthday in July. Fans believe that the game's next major update will be released around the same time.
Fans would love to see improvements to the Gym system and also see the Legendary Pokemon get introduced. The birthday party on July 6 may also see the return of the Party Hat Pikachu. It did pop up during the Pokemon franchise's birthday. It is also possible that some other Pokemon may get the honour of wearing a festive hat. Eevee would definitely be a nice option. However, Smeargle hasn't appeared yet in the game. Just like Ditto, this Gen 1 or Gen 2 has the ability to learn any move it sees in battle.
During the summer months, it will be a nice idea to have a Fire Festival of some sort. It could be just like the Grass Festival. Houndour, Magmar and Vulpix are hard to find in some regions. There are only a few more Fire-type Pokemon than there are Grass-types. Mother's Day is also coming in May. Parental-type Pokemon are also a possibility. Kangaskhan currently only spawns in Australia. Making a regional Pokemon globally available would be a great idea. Increasing spawn of certain Pokemon that are only female is another option, writes WWG.
Arbor Day is also a couple of weeks away, and it will be really great to celebrate the importance of trees on our planet. Players would love to see thousands of Grass-type Pokemon being released. Berries can also play a big part in such events. Venusaur or Meganium would be great additions to player collections. Now that the Easter event is over, players are eager to know what the next event will be. The game has seen at least one event every month. While these events don't necessarily add new features, they keep fans busy and glued.
Some of the hugely-anticipated mechanics are PvP Battles, trading and co-operative raids. All these may not be released at one go though. Engineers are reportedly working hard on the new functions.
"With spring arriving in the northern hemisphere, players can look forward to all new cooperative social gameplay experiences in Pokemon Go that will give Trainers new and exciting reasons to get back into the sunshine," Pokemon GO Hub recently reported.
MEET IBT NEWS FROM BELOW CHANNELS