'Pokemon Go' Trading confirmed, new Pokemon and customisable PokeStops coming soon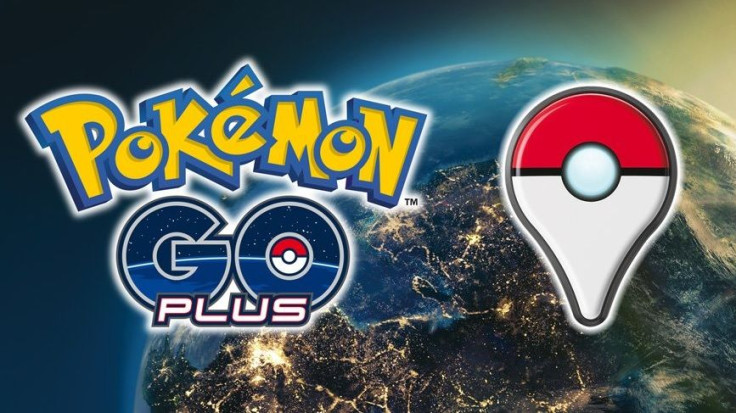 "Pokemon Go" may not yet be available in all of the countries worldwide. However, developer Niantic Labs is already planning its next steps as to what features will be coming to the game.
Trading has been touched upon time and again, especially since the struggle to attain all 151 Pokemon in the game is real. Niantic Labs has recognised this and has named Trading as the feature that will aim to ease this issue.
"Trading is not in 'Pokemon Go' today, but it's something we're working on bringing to the product," said Niantic Labs CEO John Hanke said at the San Diego Comic-Con 2016, as quoted by Wired.
This feature may come alongside other new commands, such as name changes adding skins and more. According to the source, the biggest hurdle would be making sure that the servers are kept online. This is quite the problem since "Pokemon Go" has been experiencing outages left and right as far as stability is concerned.
Another awaited feature, the customisable PokeStops, was confirmed at the SDCC 2016. From the statement, it appears that the customisable PokeStops are still planned and not currently in production, though confirmation means it will come as a feature sometime soon.
Alongside this, Gamepur reported that the three-step glitch plaguing some players of "Pokemon Go" is already being investigated upon by Niantic Labs. Awareness is the first step for developers to take action about big bugs in a game, so this is a good start for Niantic Labs.
Perhaps, all of these will be the focus of the developer once the game finishes rolling out to all intended markets. So far, most of Asia and Africa are still waiting for the game's launch. Japan has just recently received the game. This alongside the Hong Kong release may see a lot of new strain on the servers.
MEET IBT NEWS FROM BELOW CHANNELS