'Pokemon GO' bug outbreak, Shiny Magikarp and Evolutionary Item update: Niantic trying its best to gain back player confidence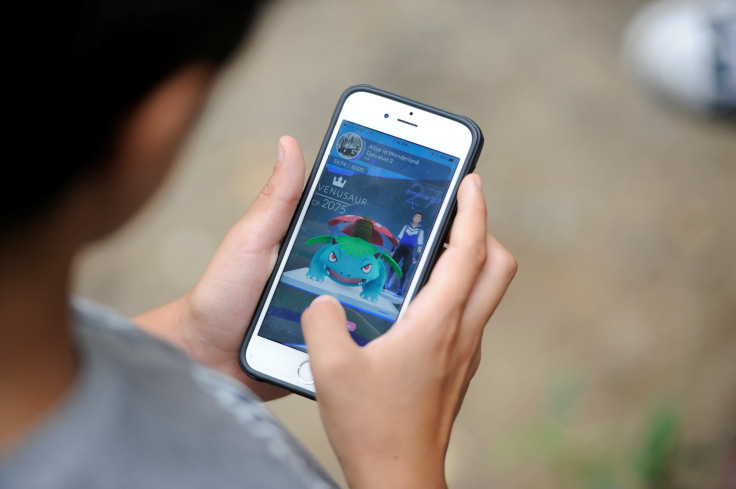 If latest reports are to be believed, the latest "Pokemon GO" update is full of bugs and many are actually rolling back to the previous version. On the other hand, the Water Festival event is doing really well and has generated a lot of buzz.
The update was rolled out on March 21, 0.59.1 for Android and 1.29.1 for iOS. The developers stated that the update will award a random Evolution item because of "The 7-day 'First PokéStop of the Day' streak. It also brought minor text fixes. However, the game has turned into a buggy mess after users installed the update. A number of complaints have poured in from players. They include the inability to connect to "Pokemon GO" Plus wearable, frozen blank screen, busted low battery notification, delayed actions and frequent crashes.
Players can find all the reported issues on Pokemon GO Hub. Niantic is reportedly looking into the matter, though it hasn't yet commented on the bug outbreak. Fans are eagerly expecting the developer to release a fresh update soon to address the reported issues. This glitch is most unfortunate for the game as Niantic tries desperately to gain back player confidence in the game. It has constantly kept its fans busy and excited with new features, the most-talked about features being VR component and Shiny Pokemon, writes Inverse.
"Pokemon GO" players who roll back to the previous update may still be able to participate in the Water Festival event and catch Shiny Magikarps. Only the minor UI additions will be missing. Meanwhile, it has been revealed that fans should not worry about losing their new Shiny Magikarp when transferring over a mass of Pocket Monsters. Niantic has included a safety catch to prevent player from handing over their shiny accidentally. There are rumours that Niantic is coming up with a slew of events, and also with one or two select Shinys.
The trading feature has not yet arrived. But when it will, it will only happen locally and not online, writes Express. Players who want to know the probability of getting each evolutionary item from a PokeStop, must visit The Silph Road thread on Reddit. A user has mentioned the percentage breakdowns, and they are 24.97 percent for Sun Stone, 23.12 percent for Metal Coat, 22.31 percent for King's Rock, 14.74 percent for Dragon Scale and 14.87 percent for Upgrade.
Due to low special item drop rates pre-PokeStop streak update, these percentages may not feel real. Hopefully Niantic will introduce one evolutionary item every week. Stay tuned on IBT AU for more news and updates on "Pokemon GO."
MEET IBT NEWS FROM BELOW CHANNELS