Perth business faces backlash over 'discrimination' against Australian workers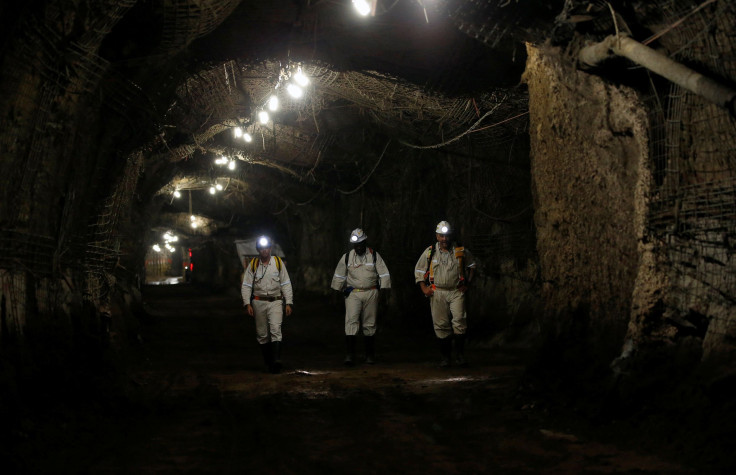 A Perth business received backlash after it posted a job advertisement seeking only 457 visa-holders. The advertisement, seeking a full-time electrician, was posted on Gumtree Australia on March 8.
"##Hiring Electrician on a 457 for [job]##. Looking for a candidates interested in Solar. Should be ready to start immediately. Training provided. Requirement: 457 Visa, Valid Electrician Licence, Valid Driving Licence," the advertisement said.
The visa, which expires after four years, is provided by the Federal Government. As part of the provision, businesses can employ migrants in specialised positions. Since the advertisement calls for only 457-visa holders, the job would not employ Australian residents.
Several opponents criticised the move, saying the advertisement reflected "discrimination." The role, they said, should be open to Australian residents as well.
In turn, the business in question changed the description of the job, saying it had been posted incorrectly. "This was an unfortunate error committed from one of our staff and was put in without the knowledge of our management," a spokesperson said.
The criticism persisted despite the business amending the content of the advertisement, which can be viewed on some recruitment websites. According to a Fair Work Ombudsman spokesperson, the advertisement should undergo an assessment.
Meanwhile, UnionsWA secretary Meredith Hammit said the business had taken too long to make the correction. "At a time of high unemployment, it is unacceptable that employers exclude locals from access to job opportunities in preference for temporary overseas workers," Hammit said.
Government data reveals there were more 457 visas in 2012-13 when Bill Shorten held the portfolio in contrast to 2015-16. According to a report published in the Australian, Labor is "escalating the political row over an Australian first jobs policy." Shorten was accused of "staggering hypocrisy" by Immigration Minister Peter Dutton.
"If Mr Shorten tells the truth he'll have to tell workers in regional Australia that the number of foreigners on 457 visas has fallen considerably under the Coalition from its record high under Labor," Dutton said. "As workplace relations minister he oversaw a huge blowout in the number of foreign workers on 457 visas from 68,000 in 2010 to 110,000 by 2013."
A report by the Construction, Forestry, Mining and Energy Union of Australia revealed that several workers holding a 457 visa were too "frightened to speak up" about issues surrounding unsafe conditions, fearing they could lose their job. Australian businesses have been continuously imposed with penalties for violating their business sponsorship obligations, as part of which it is unlawful to pay a 457 visa holder below the market rate.
MEET IBT NEWS FROM BELOW CHANNELS