Pental ordered to pay $700K over false 'flushable' wipes claims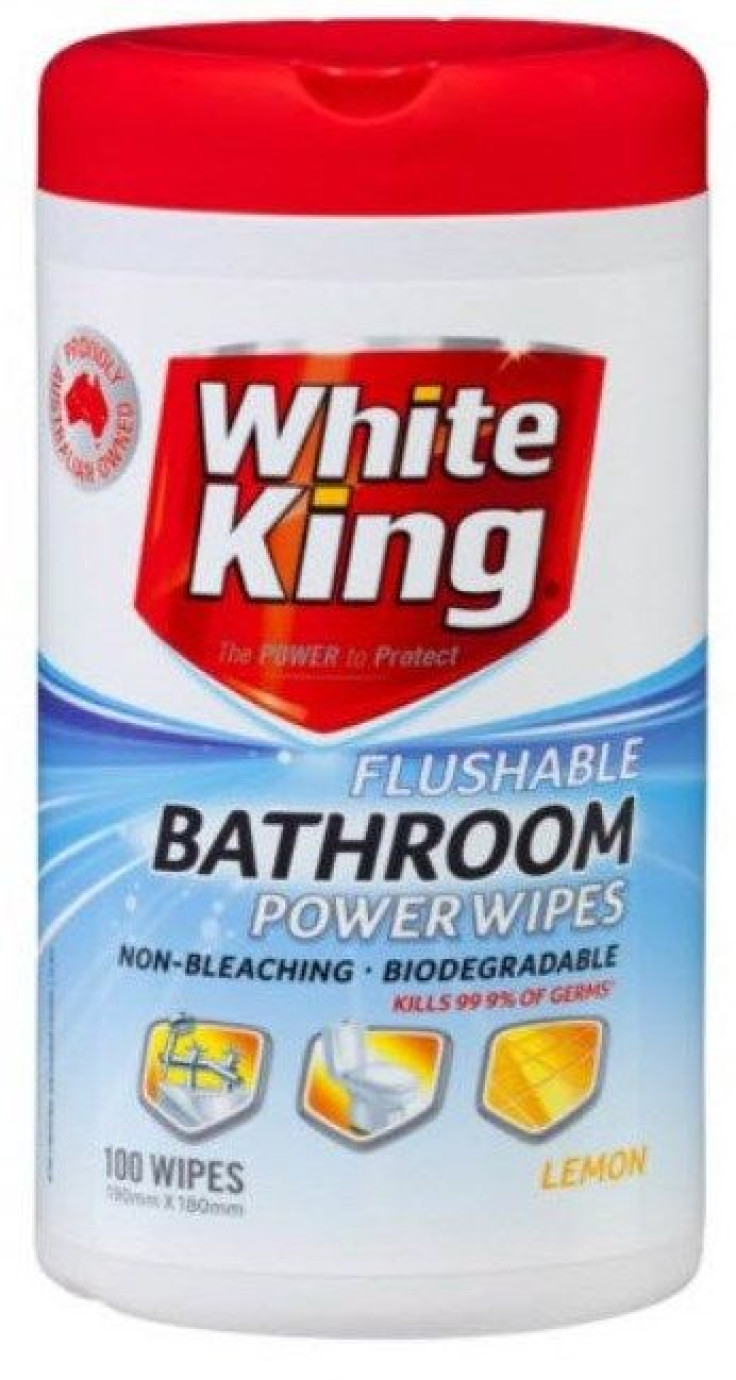 Pental Products Pty Ltd has been ordered to pay $700,000 in penalties for making false and misleading representation about its bathroom wipes. The company's White King flushable toilet and bathroom cleaning wipes were found not to be flushable at all.
As the Federal Court heard, Pental's packaging and promotional materials for the White King cleaning wipes included the claims that they were "flushable" and were made from "specially designed material, which will disintegrate in the sewage system when flushed, just like toilet paper." However, the company had admitted that it was not the case.
The Australian Competition and Consumer Commission (ACCC) brought the case against Pental for the misleading advertisement against the products, White King Power Clean Flushable Toilet Wipes (40 pack) and White King Power Clean Flushable Toilet Wipes (100 pack), which was later renamed to White King Flushable Bathroom Power Wipes. The company advertised the wipes as "flushable" between February 2011 and July 2016.
"The Court's decision shows that businesses face serious consequences if they make false or misleading statements about the nature of their products," ACCC Commissioner Sarah Court said in a statement."
"The ACCC took action against Pental due to concerns that consumers were being misled into believing that the wipes were suitable to be flushed. These White King wipes can't be flushed down the toilet, and Australian wastewater authorities face significant problems if they are because they can cause blockages in household and municipal sewerage systems."
Pental has been ordered to pay a total of $700,000 in penalties, as well as to make declarations that these representations were false or misleading in contravention of the Australian Consumer Law. The court also ordered the company to implement a compliance program.
The ACCC also has separate ongoing proceedings against Kimberly-Clark Australia Pty Ltd concerning another "flushable" wipes products that the consumer watchdog said were falsely advertised.
MEET IBT NEWS FROM BELOW CHANNELS