Pacific islands want Australia to shut mines and save them from climate change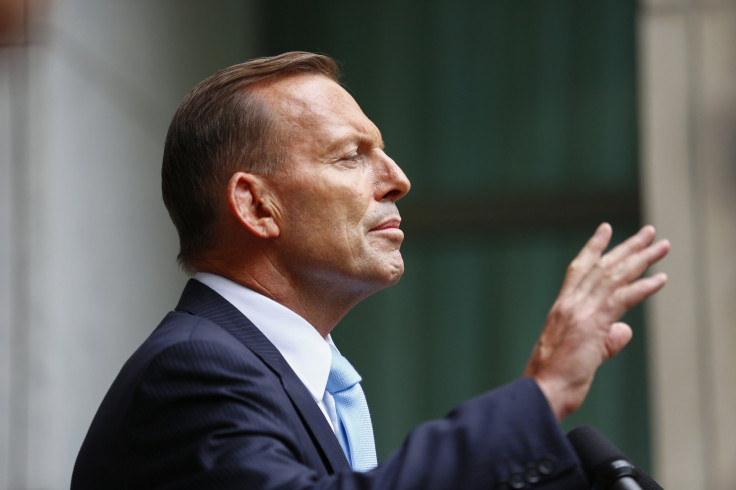 The leaders of small island states have urged Australia to close down its mines and save their countries from the vagaries of climate change. The open demand preceded the meeting of Pacific Islands Forum in Papa Guinea's Port Moresby, where the 16-member club's members, including Australia and New Zealand are deliberating on climate change related issues.
The Alliance of Small Island States or AOSIS, has many Pacific Ocean countries in its fold. They include Tuvalu and Palau. The group's new chair is Tuvalu Prime Minister Enele Sopoaga. Its main grievance is that they have become the victims of global warming and the lives of their people are at risk, ABC News reported.
Moratorium on mines
Calling for a moratorium on new coal mines in Australia, the AOSIS expressed the hope that it would be able to convince Australia on giving up its lucrative fossil fuel assets.
"We're simply seeking for the rights of small island states to survive," Mr Sopoaga said and he added, "we feel our security is compromised; survival of the people of the Pacific is compromised."
Palau president Tommy Remengesau said: "In many cases the issues of the vulnerable states do not necessarily get the required focus and attention that should be there."
From the Pacific Islands Forum, Australia is facing the demand that it must take more steps limiting global warming so that the warming level does not cross 1.5° Celsius above the pre-industrial baseline. This is because the internationally-agreed limit of 2°C is devastating to the low-lying islands, which are facing the threat of rising sea-levels and extreme weather.
But the demand for freezing at 1.5C has few takers as New Zealand has already voiced its opposition. Australia and New Zealand are the major economies in the 16-nation Pacific Islands Forum.
"Small island states have been calling for a shift to renewable energy, to decarbonise the world economy if you wish, and that's why I think that call by AOSIS leaders, again, is not unreasonable," the Tuvalu PM said.
Frustration over Australia
As PM Tony Abbott attends the Port Moresby meet, the grievances are likely to get louder. Calling up Mr Abbot to be more flexible, Tanya Plibersek, Labor's foreign affairs spokeswoman said Mr Abbott should listen to the Pacific islands, which are on the "front line" of climate change, The Guardian reported.
"It's incredible really that an organisation that has stuck together through so much, since about the beginning of the 1970s, is now considering splitting because Australia is so intransigent on climate change," Tanya noted.
For feedback/comments, contact the writer at feedback@ibtimes.com.au or let us know what you think below.
MEET IBT NEWS FROM BELOW CHANNELS