'Outlander' season 4: Sam Heughan compares new villain to Black Jack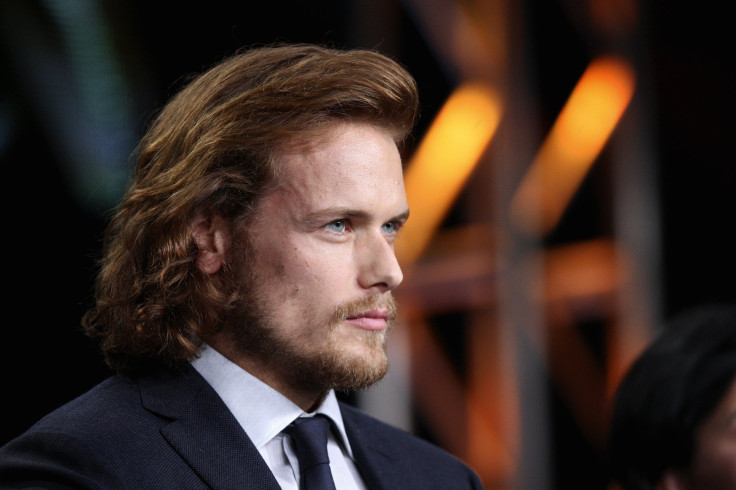 Sam Heughan (Jamie Fraser) teased some details about "Outlander" season 4 at a recent event. There's a new villain that the fans are going to meet this year, and Heughan compared the new character with the dreaded Black Jack Randall (Tobias Menzies).
At a fan meet in Rome, Heughan teased that the new fans will love and hate the new villain more than they did Black Jack. The new villain is Stephen Bonnet (Ed Speelers), a pirate and a smuggler who will meet the Frasers this season. A video clip of the interaction has been posted on YouTube. Talking about Speelers' portrayal of the character, Heughan said that he has been doing a "fantastic job" on the set.
Heughan teased that the most unsettling thing about the new character is that he is very charming. Jamie will first become friends with Stephen, Heughan teased, and it is only later that the villain does some "terrible, terrible things." Heughan said that this is an "incredible new character," and the fans will get to meet him for "a long time." The actor also added that it is nice to have a new "enemy."
Heughan didn't want to reveal too much of the storyline, but said that Jamie will be involved in a lot of the politics of the time. Stephen Bonnet will also be involved in this politics, and Heughan said that the fans will see a lot more of the villain.
Another character that the fans will get to see more of this year is Lord John Grey (David Berry). In another interaction, a video of which has been posted on Twitter, Heughan confirmed that his character will cross paths with Lord John and his son William Grey (Oscar Kennedy).
Heughan said that he can't wait for the fans to see the new season. He also appears to tease minor changes in the TV series from the Diana Gabaldon's book.
MEET IBT NEWS FROM BELOW CHANNELS