'Outlander' season 4 music teased in the finale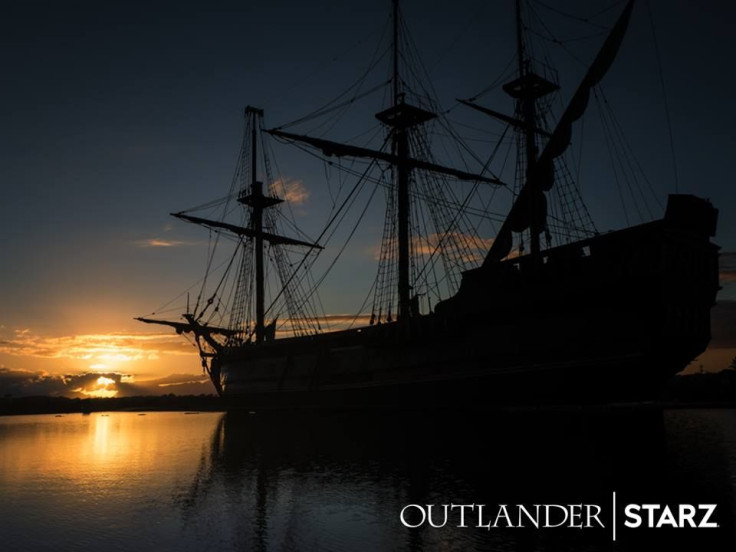 The musical score of "Outlander" season 4 has already been teased in the finale, in which Jamie (Sam Heughan) and Claire (Caitriona Balfe) reached the New World. In a recent blog post, composer Bear McCreary shared details about his inspiration for the new music. The following article contains minor spoilers of episodes that have already aired.
In a post on his website, McCreary revealed that the music in the finale's end credits will be heard next year. The inspiration for the music was "The Liberty Song," one of the most popular pro-Revolution songs of that time.
"I loved the idea of the score pivoting almost jarringly to an entirely new American sound right at the end, a sound I suspect we will hear a lot more in the coming season," McCreary wrote.
The composer expressed excitement in creating the music for the American Revolution next season. This will be yet another challenge for him after managing to compose Scottish and Caribbean themes for season 3.
Each year, McCreary has to work with new settings and characters. In season 3, he had to work with the familiar Scottish music and add Caribbean scores to it. Individual characters also got personalised scores. The Mr Willoughby (Gary Young) theme, for instance, included Chinese instruments, especially during his speech on the ship about his life in Imperial China.
There is a whole new world to explore in "Outlander" season 4, which will have its own distinctive music. There will also be a new set of characters that fans will get to meet. Filming for 2017 has wrapped, and the cast and crew are currently on their Christmas break.
MEET IBT NEWS FROM BELOW CHANNELS