'Outlander' season 4: First official picture of Native Americans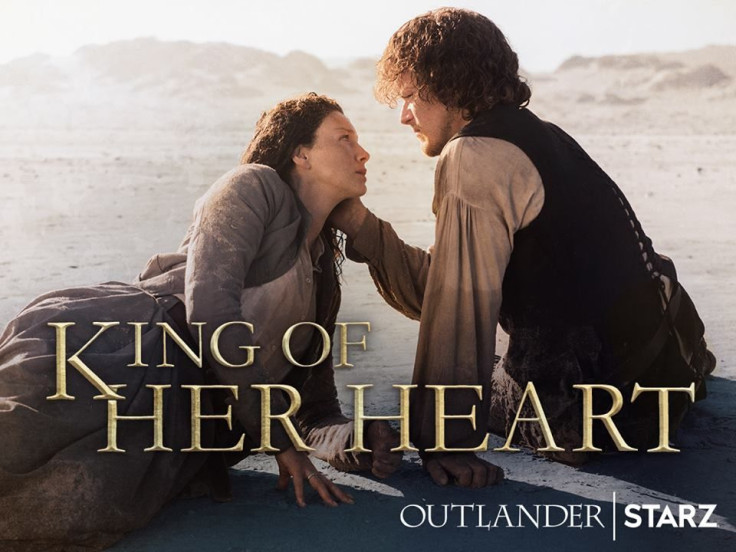 The plot of "Outlander" season 4 is set in the colonial period, and that means that the fans will get to see some Native Americans in action. A few pictures of the filming of these scenes leaked online previously, but now the first official picture of these characters has surfaced online.
The first look of Native American tribes has been posted on RadioTimes. More than a hundred First Nation Canadians were reportedly flown into Scotland to play different supporting and speaking roles for the show.
The TV series has always been keen on portraying historically accurate scenes, and this time it's no different. With all the effort that has been taken for the casting, the costumes, and the props; the scenes related to the Native American tribes are expected to feel authentic.
"Every department, from Production design to costume and hair and make-up does a huge amount of research to ensure we create a world that feels authentic to the time and place," Executive Producer Matthew B. Roberts said.
The actors who play the role of the Native Americans had to do some hard training to prepare for their respective roles. Roberts revealed that the actors had to learn traditional techniques like canoe building and hand weaving. The actors will be depicting Cherokee and Mohawk Nations on the show.
Although the filming is taking place in Scotland, the locations where they are filming are standing in for locations in colonial North Carolina. The report notes that these locations are well suited to double as places in the US.
"Outlander" season 4 is set to air in November. The producers are yet to announce an exact release date. Filming is nearly complete, and the cast and crew are currently busy working on the finale episode, which means that they will be wrapping soon.
MEET IBT NEWS FROM BELOW CHANNELS