'Outlander' season 3: How Young Ian planned to swim back with treasure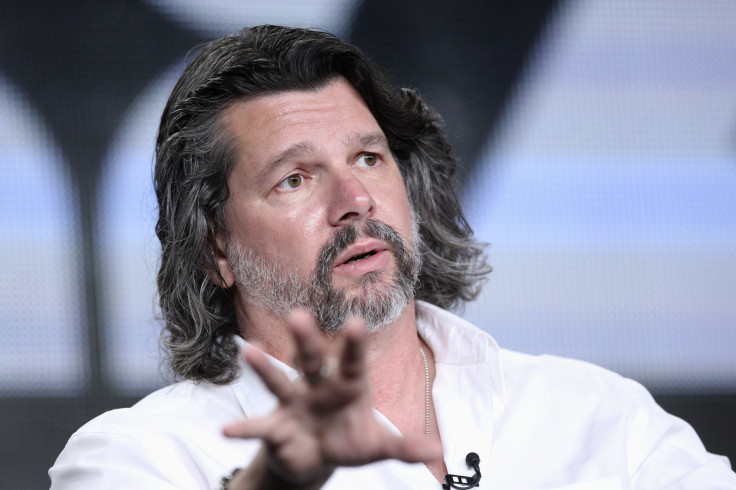 Fans have plenty of questions about "Outlander" season 3. Some of these were answered by executive producer Ronald D. Moore in an online Q&A recently. The producer clarified certain doubts, like how Young Ian (John Bell) planned to swim back to shore with the treasure. The following article contains spoilers from episodes that have aired.
Young Ian swam all the way to the small island to get the treasure. Before being kidnapped by smugglers, the plan was to swim back with the box. When a fans asked Moore about how the young man planned to accomplish the task, the producer replied that Young Ian has "very strong teeth."
The final shot of episode 8 was filmed using a drone, Moore confirmed. The ship, a large portion of the cliff and the landscape in this scene were created using CGI.
Another question is why Claire (Caitriona Balfe) and Jamie (Sam Heughan) don't tell the truth to Jenny (Laura Donnelly). Moore admitted that this question comes up periodically, but he explained that producers have to carefully consider under what circumstance the couple will reveal the truth to the other characters.
Next episode will take Jamie and Claire on a sea voyage. Moore said they worked hard on the ships in the rest of the season. One of the challenges while filming the ship scenes was the cast and crew getting sick because of the smell of fake vomit.
Despite the team facing these challenges, Moore is proud of what they have been able to create. He particularly likes Jamie's tricorn hat, which Heughan wore for "Outlander" season 3. The producer also said he and his team were able to finalise the last episode of the current season last week.
MEET IBT NEWS FROM BELOW CHANNELS