'Outlander' season 3: 'We don't want to break the dream for viewers'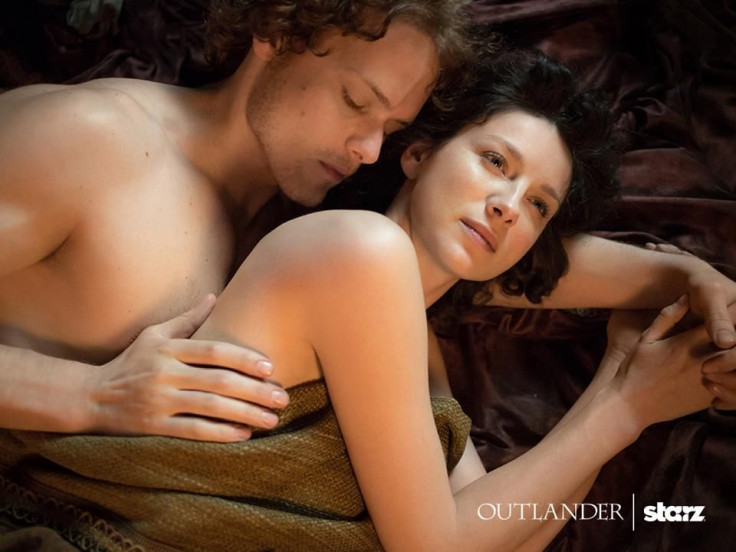 Starting with the next episode of "Outlander" season 3, fans will see the kind of challenges the cast and crew faced while filming in South Africa. In a recent interview, co-executive producer Matthew B. Roberts explained how important it is for them to make sure they meet viewers' expectations. The following article contains minor spoilers from episodes that have already aired.
With the kidnapping of Young Ian (John Bell), it is time for Jamie (Sam Heughan) and Claire (Caitriona Balfe) to embark on a rescue mission. The voyage and the events thereafter were all filmed in South Africa.
In an interview with Entertainment Weekly, Roberts joked that the TV show would have been easier if it was a drama about Claire as a lawyer or a doctor. In such a situation, the show would need to be filmed in a hospital or court room set most of the time, and this can be done in the same city. However, the time travelling series takes the main characters to different countries each year, which makes it challenging.
Roberts and the other producers are keen on ensuring that the TV series looks real. "We don't want to break the dream for viewers," he said.
The directors also try innovative methods of filming. The last scene of episode 8, for instance, involved a drone. The growing distance of the camera and the couple is supposed to show the growing distance between them and Young Ian.
The massive pirate ship called Bruja that fans saw at the end of the episode was apparently created using computer graphics. Visual effects supervisor Richard Briscoe filmed a practical ship in a water tank in Cape Town, Roberts said, and the images he took were added to a computerised ocean to create the realistic scene.
MEET IBT NEWS FROM BELOW CHANNELS