'Outlander' season 3: Don't expect to see Jamie's pig White Sow yet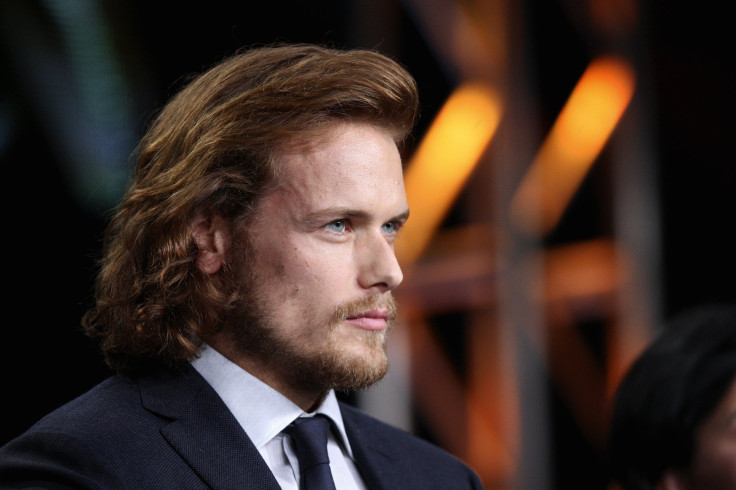 The producers had a meeting with the animal handlers recently, to make sure they have everything they need for "Outlander" season 3. Co-executive producer Maril Davis has confirmed that Jamie's pig from the books, called White Sow, will not be seen this year.
The Starz TV series is known for not just the excellent acting and the storyline, but also the accurate depiction of the costume and the sets. The cast and crew work with a variety of animals each year, and this year it's no different. While the main cast members Sam Heughan (Jamie Fraser) and Caitriona Balfe (Claire) mostly work with horses, there will be some interesting animals in the background this year.
The producers are getting animal handlers for goats and dogs, which will become a part of the sets in South Africa. But what is more interesting is that they also have handlers for rats this time around.
An interesting animal that the fans of the book series by Diana Gabaldon will be familiar with is Jamie's pig, called the White Sow. The animal will not be appearing on "Outlander" season 3, Davis confirmed in a reply to one of the fans. However, she also said that it will appear in season 4.
In the books, the White Sow gives Jamie a lot of trouble when it takes residence below his house. The Scotsman describes the difficulties he faces with the noisy and stubborn pig in a letter to his sister.
The pig first appears in the book "Drums of Autumn," which the writers of the TV series have been reading to see what aspects they can incorporate this year. However, most of the plot this time is based on the third book titled "Voyager."
Filming appears to be going smoothly at the moment. Heughan thanked the "amazing crew" in South Africa, and implied that they have all been working hard. When someone suggested Davis treat the crew members for a job well done, she put that responsibility on Heughan, by saying that a treat coming from him would mean more for the crew. She also called him "king of men."
Meanwhile, Co-executive producer Matthew B Roberts shared another picture from South Africa. He doesn't share any picture with spoilers, and even the cast members are not featured in his posts. But the images do give the fans a glimpse of the beautiful scenery on the sets of "Outlander" season 3, which they will get to see later this year.
Credit: Instagram/ nofoolingproductions
MEET IBT NEWS FROM BELOW CHANNELS