'Once Upon A Time' season 7: One or more of the five new cast members could play the new villain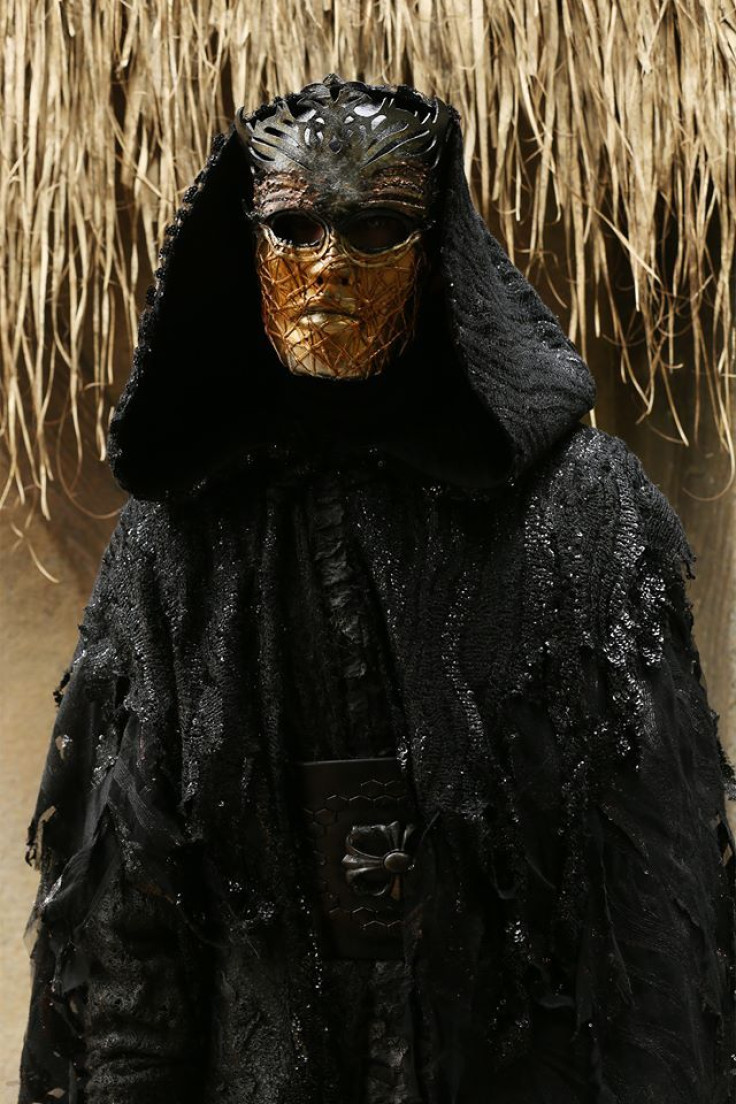 A new set of actors have joined the cast of "Once Upon A Time" season 7, and one or more of these new additions could be playing the new villains. Meanwhile, executive producer Adam Horowitz has revealed the title of the second episode.
Gabrielle Anwar, Dania Ramirez, Adelaide Kane, Mekia Cox and Rose Reynolds have been cast in the show this year. Details about their characters are currently kept under wraps.
Kane, Cox and Reynolds may be playing popular Disney characters with an ABC TV series twist that is typical of all the characters on the show. The three actresses only have a brief stint this year, so the focus will be on Anwar and Ramirez, who have been confirmed to be series regulars.
Ramirez is best known for playing Rosie Falta in "Devious Maids." Anwar, on the other hand, played Fiona Glenanne, a strong and complex character in "Burn Notice," for the past six years. So chances of Anwar being the new villain are high. Both Ramirez and Anwar are set to appear in the premiere episode this year, which is titled "Hyperion Heights."
"Once Upon A Time" has the habit of introducing powerful villains, only to show fans a more complicated side to them through flashbacks. That tradition is expected to continue this year, too.
The TV series has gone for a reboot, with the story shifting from Storybrooke to a new fictitious city. Hyperion Heights appears to be the name of this new city. All characters are suffering from a new curse, so the new villain may be introduced very quickly.
Meanwhile, Horowaitz revealed the name of the second episode to be "A Pirate's Life," written by Jane Espenson and Jerome Schwartz. The plot appears to focus on another flashback related to Hook (Colin O'Donoghue).
Credit: Adam Horowitz/ Twitter
MEET IBT NEWS FROM BELOW CHANNELS