NSW boy arrested for inserting needles in strawberries as prank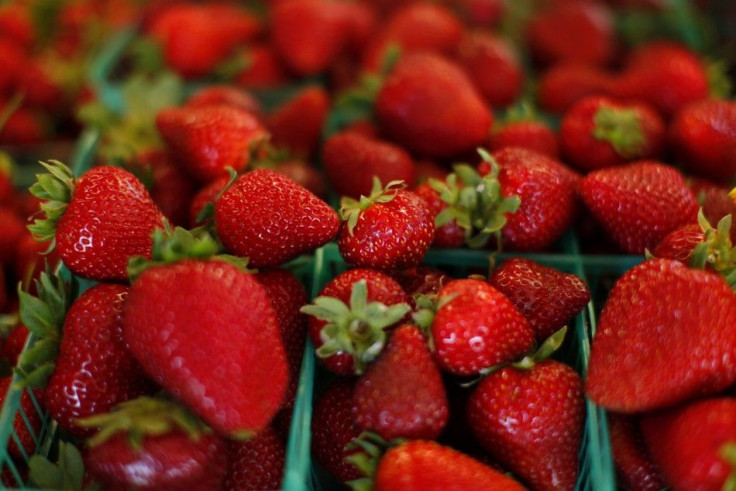 NSW police have arrested a young boy for inserting needles into strawberries as a prank. The news follows Australian Prime Minister Scott Morrison's warning to copycat perpetrators that they would face harsh penalties under the legislation he would introduce Thursday.
On Wednesday, NSW Acting Assistant Commissioner Stuart Smith said they have arrested the "young person," who admitted to the prank. No other identifying details were given due to the alleged culprit's age.
"In the last two days, we found a young person has admitted to a prank, including putting needles in strawberries, and he'll be dealt with under the youth cautioning system," he told reporters.
If the person were an adult, he would be facing a maximum of 10 years in jail in NSW. But Smith said the young person would be dealt with accordingly.
Earlier the day, Morrison announced that he would introduce harsh new Commonwealth criminal penalties for those who would be found deliberately contaminating food. This was in response to the strawberry contamination scare that has been plaguing the whole country and which has been feared to have spread on other fruits.
In NSW alone, there have been currently more than 20 reported incidents of individuals finding needles in strawberry punnets they bought from local supermarkets. It's unknown how many of them were real and how many were hoaxes. Smith told reporters that he believed they were dealing with copycat incidents.
"What we've seen in the state we believe is the work of copycats and pranksters. We've got to deal with it, though, the way we deal with any crime."
MEET IBT NEWS FROM BELOW CHANNELS