NFL: Teams believe Tony Romo will rediscover his itch to quarterback again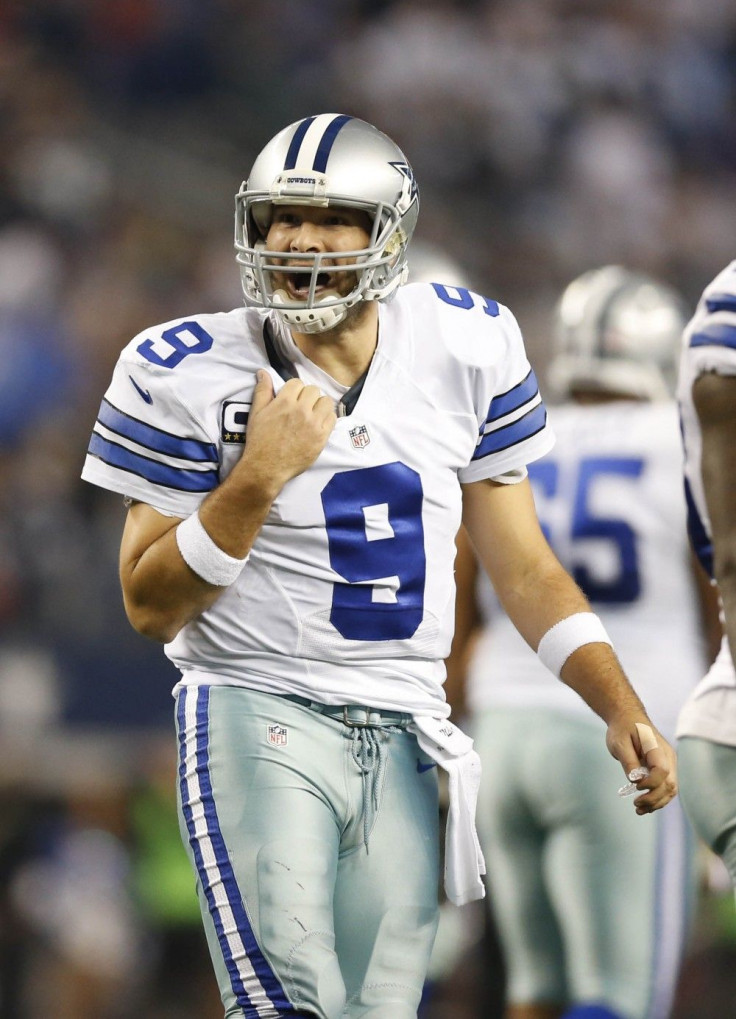 Tony Romo chose to retire from the NFL but critics are still not buying it. The 37-year-old did opt to put on a headset to do colour analysis, but most are under the impression that this is merely a front.
To refresh a bit, Tony Romo opted for retirement last April 4, 2017, after which he was released by the Dallas Cowboys per request. He joined CBS to serve as a colour commentator alongside Jim Nantz, a move that most retired players often end up doing.
The thing here is that the Cowboys twisted things a bit, with rival NFL ballclubs seriously considering Romo. The 13-year NFL veteran still had some sting when it comes to play-calling, though his durability was in serious question. He was riddled with injuries – something that eventually paved way for then-rookie Dak Prescott to inherit the starting quarterback role for the Cowboys.
With no place to go, Romo took the early route, which could have been his eventual move after a year or two. Seeing how he grabbed the colour analyst job a bit too early, a sudden itch to play pro football could still happen if Romo wills it.
Seeing how he has dealt with injuries during the long-haul NFL seasons, Romo could technically come in at some point, similar to how NBA players join clubs before the NBA playoffs. Romo could potentially join a team with an injured quarterback – a scenario that could make a bit of sense.
"Several front office executives have told me that if they need a quarterback in the near future because one of theirs gets hurt, Romo's agent will be one of their first phone calls," according to Mike Freeman of the Bleacher Report.
The problem is his conditioning. Though Romo may be doing the traditional routine of keeping in shape, the NFL requires more than that. Improper conditioning on his part could lead to something dangerous and inadvertently end his career on a sour note.
Either way, it seems that NFL critics and fans who have been fond of Romo are not yet ready to send him off. Others have made their speculations as well, singling out outrageous yet sensible facts such as having no Dallas Cowboys players sport Romo's no. 9 jersey as well as moving them into the retired quarterback's old locker, ESPN reports.
It may be a long shot, but it's possible. For now, Romo has not shown indication of a potential NFL return. All that, however, could change once the 2017-18 NFL season kicks off.
MEET IBT NEWS FROM BELOW CHANNELS