New research links common heartburn drugs and kidney damage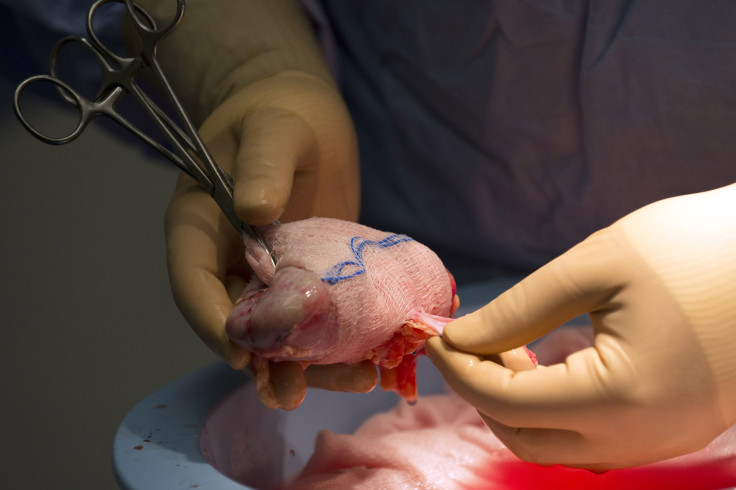 Drugs belonging to the proton pump inhibitors (PPIs) class of medication may be a cause of major kidney damage. These drugs, including Prilosec, Nexium and Prevacid, work by reducing the amount of acid produced by the stomach.
People using PPIs are at a 20 to 50 percent higher risk of ending up with chronic kidney disease, as against the non-users, according to lead author Dr. Morgan Grams, an assistant professor of epidemiology at John Hopkins University in Baltimore.
The study, published in JAMA Internal Medicine, does not, however, show a direct cause-and-effect relationship between the drugs and chronic kidney disease. "We found there was an increasing risk associated with an increasing dose. That suggests that perhaps this observed effect is real," says Grams, according to CBS News.
In 2013, more than 15 million Americans used proton pump inhibitors. However, according to the study authors, about 70 percent of these were cases of incorrect prescriptions. Further, 25 percent of long-term users could stop taking the medication without suffering increased heartburn or acid reflux.
While earlier studies had already shown the link between prescription heartburn drugs and short-term kidney problems, the new study now suggests a link with chronic kidney disease too. Chronic kidney problems can, over the long term, result in kidney failure, possibly leading to regular dialysis and possibly a kidney transplant, according to the U, S National Institutes of Health.
The new research is based on data related to the use of PPIs among more than 10,000 people taking part in a national study on hardening of the arteries. The researchers also analysed data on outpatient PPI prescriptions among nearly 250,000 patients of a health care system in Pennsylvania.
In both the groups, the researchers found more health problems, such as obesity, high blood pressure and even heart problems. The use of PPI drugs was found, in both the groups, to be related with an increased risk of chronic kidney disease over 10 years.
The researchers, however, do not claim that these medications actually cause kidney failure, reports Fox News. They also suggest that there could be other risk factors in the patients using PPIs for kidney disease.
MEET IBT NEWS FROM BELOW CHANNELS