NES Classic Edition alternatives offer an endless amount of games -- if users can find them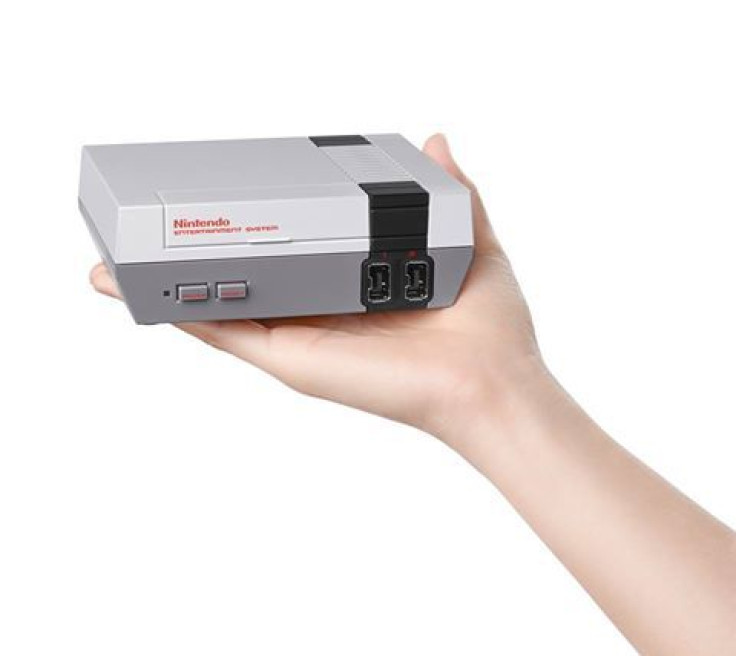 It is a hot year for retro consoles, if the constant out-of-stock status of the NES Classic Edition is any proof. But while the company's remake of the 1985 Nintendo Entertainment System is so hard to purchase, there are several alternatives that will provide a close experience without the struggle of constantly checking availability options.
READ: Netizens bash Urban Outfitters for NES Classic Edition sale: Retailer inconsistent with announcements
The strong appeal of the NES Classic Edition is that it allows players to relive some of the games that pushed them to love consoles in the first place. With 30 of the most beloved retro games in its roster -- including "Donkey Kong," "The Legend Of Zelda," "Final Fantasy" and a handful of "Mario" titles -- gamers have been eager to get their hands on the device. The struggle, however, is that the unit is sold out almost as quickly as it is released by various retailers. Nevertheless, there are NES alternatives available in the market.
The Retro Freak is another Japanese product that allows gamers to play older cartridge games. The device has various outlets where users can attach old games -- virtually anything that was a console, whether it was released in Western or Eastern territories. The unit sells for almost JPY20,000 (AU$235) here.
Meanwhile, the RetroN 5 is even more expensive at US$260 (AU$350) and can be purchased here. But much like the Retro Freak, this offering can also play various game cartridges ranging from the original NES, the SNES, Super Famicom, Genesis, Mega Drive, Famicom, Game Boy, Game Boy Color, and GBA. The RetroN 5 is compatible with various Bluetooth controllers.
There is another retro console option from Doyodo Team, but it is still in its crowdfunding stage. The RetroEngine Sigma is a plug-and-play console and media player that is able to emulate thousands of classic video games. The machine will allow users to install a variety of applications, including 8-bit and 16-bit games. Backers have been promised to receive a RetroEngine Sigma unit by the second quarter of 2017.
READ: NES Classic Edition: Short wire issue is no longer an issue thanks to a wireless adaptor
The only things that the NES Classic Edition has on its alternatives is that it is cheaper and the other retro consoles require users to collect games on their own. The payoff, however, is that there is theoretically an endless limit to the games that can be played, once they are tracked down.
MEET IBT NEWS FROM BELOW CHANNELS