Nancy Dow, Jennifer Aniston's estranged mum, dies at 79; Mum and daughter reconnected just two weeks back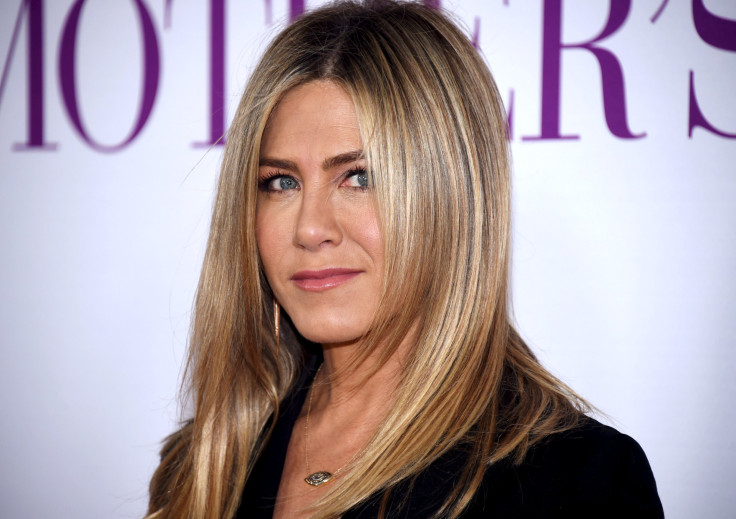 Nancy Dow, Jennifer Aniston's estranged mum, died two weeks after the two had their first meeting in five years. Dow was 79 and she was suffering from an unknown ailment. The "Friends" star confirmed the news on Wednesday. According to reports, the former model and mother-of-two was suffering from a series of strokes and had even lost her ability to walk and speak. After learning of her mum's illness, Aniston visited her earlier this month after nearly five years.
"No matter how complicated and difficult the relationship between Nancy and Jennifer may have been, it is heartbreaking for any daughter to lose her mother. Nancy fought a very long battle, with many ups and downs, and Jennifer is grateful for the happy times they shared. She is pulling close to her husband and family and feels so supported by their love," a source close to the family told People magazine.
Dow suffered a stroke in 2011 that was followed by a second stroke a year later. She was married to Jack Melick from 1956-1961 and then John Aniston from 1965-1980. They divorced when Aniston was nine years old. Dow starred in TV serials such as "The Beverly Hillbillies" in 1966 and "The Wild Wild West" in 1967. In 2004, she appeared in the drama "Pure."
Aniston stopped speaking to her mum after Dow published her book "From Mother and Daughter to Friends: A Memoir" in 1999. The actress was angry with some of the revelations in the book. Dow even missed Aniston's wedding to Brad Pitt in 2000. Despite their feud, Aniston insisted that they are in good terms during a 2015 interview with The Hollywood Reporter.
"She was critical. She was very critical of me. Because she was a model, she was gorgeous, stunning. I wasn't. I never was. I honestly still don't think of myself in that sort of light, which is fine. She was also very unforgiving. She would hold grudges that I just found so petty," Aniston had said.
MEET IBT NEWS FROM BELOW CHANNELS