'The Mummy' 2017: Release date, cast, crew, latest news, storyline — everything we know so far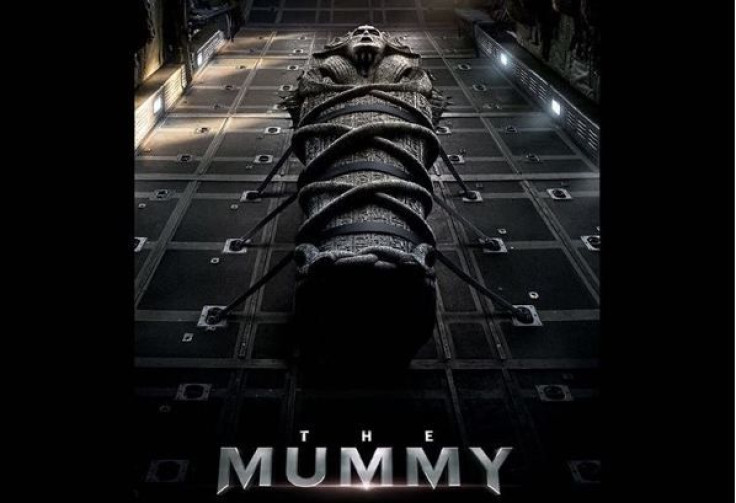 "Mummy Reboot," or simply "The Mummy," is a 2017 horror-cum-action movie featuring some Hollywood biggies including Tom Cruise and Russell Crowe in the lead roles. It is slated to hit the screens in June, with dates varying from country to country. In Australia, "The Mummy" release date has been set for June 8.
Warning: Please be advised that the segment below contains spoilers for "The Mummy" (2017). Read on only if you can't wait until the movie hits the theatres this summer. The official trailer can be viewed at the end of the article.
The storyline
According to the movie's official website, "The Mummy" portrays the story of an ancient princess, Ahmanet (Sofia Boutella), whose destiny was unjustly taken from her, and who has now returned with "her malevolence grown over millennia and terrors that defy human comprehension."
The movie takes viewers across the magnificent deserts of the Middle East and runs them through the hidden labyrinths of London, thus stirring a sense of "surprising intensity and a balance of wonder and thrills," ushering them into a new world, which now belongs only to gods and monsters.
The cast
The 2017 Mummy legacy is a host of some of the most veteran actors in Hollywood. According to IMDb, Cruise's (Tyler Colt) team includes Oscar winner Russell Crowe (Dr Henry Jekyll), Annabelle Wallis (Jenny Halsey), Jake Johnson and even the television old-timer, Courtney B Vance.
Latest news
Den of Geek says that the movie is "quite reminiscent of Bram Stoker's 'The Jewel of Seven Stars'," a story that never had the taste of success as much as his vampire opus — a story that portrays an evil Egyptian witch-queen who seeks her resurrection through possession. The book is also considered an inspiration to the original Boris Karloff movie, "Mummy" (1932).
The crew
"The Mummy" (2017) has been produced and directed by Alex Kurtzman, with Chris Morgan and Sean Daniel acting as co-producers. Jon Spaihts of "Doctor Strange" fame has co-written the script with Christopher McQuarrie.
Experience the mythical horror this summer. "The Mummy" releases in theatres and IMAX on June 8, 2017.
MEET IBT NEWS FROM BELOW CHANNELS