'Mommy's Box': Having lollipops on set and having fun making the film- Exclusive interview with Johnny Greenlaw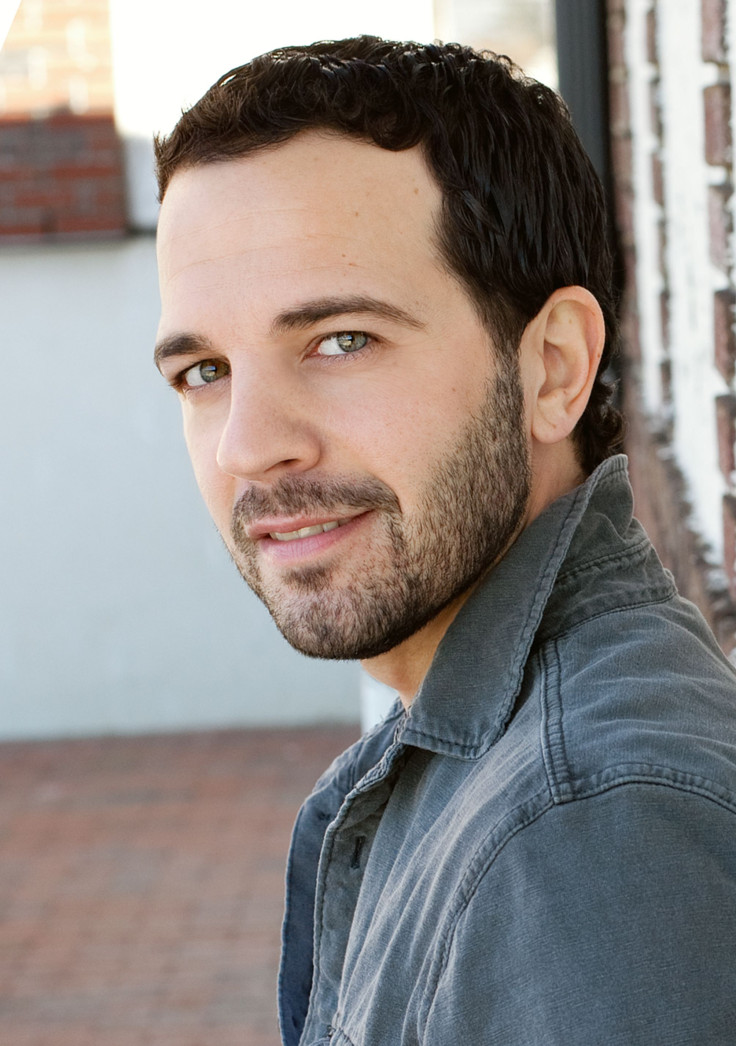 "Mommy's Box" is a story about a 30-year-old man who is forced to confront his past and the influence of his mother, after her death. In an exclusive interview with International Business Times, Australia the director of the film Johnny Greenlaw, who also wrote the script, spoke about his approach to the movie and shared some insights about what it was like to make it.
"When I write I always try to pull from a truthful place, even with a work of fiction," Greenlaw said. " The characters need to be real, both emotionally and the way they speak. As far as directing goes, I want to take the audience out of their comfort zone. Whether that's emotionally or having them think about their lives in a new way. You have to move the audience, make them feel something, laugh or cry," he explained.
Greenlaw stepped into the role of a director very recently. He has many projects under his belt as a producer. He believes all those years of experience have prepared him for this moment.
"It's great to be able to write and direct now. It allows me to tell the story that I want to tell rather than producing someone else's story. It's been fantastic. There's no stopping now. More to come!" he teased.
Making the film came with its own set of challenges; chief among them was budget concerns.
"The biggest and really only problem was money. It goes with the territory of making indie films. We had to pull a lot of favors, get some locations for free and I even had to borrow a few bucks from Mom to get the film finished. I did not want to make the film this way but I had no choice, it was either make a movie with what you have or no movie at all. So we chose to grind it out, and I am pleased with the outcome," Greenlaw said.
But that doesn't mean the cast and crew didn't have fun while making the film. Greenlaw recalled one particular incident involving lollipops that everyone on the set apparently enjoyed, thanks to a last minute idea by one of the cast members.
"There is a funny story, on the day we shot inside the music studio in NYC. Actor David Harris who plays CC 'Pop' Nevins in the film came up to me and said 'Johnny, I need a prop for my character, I brought these lollipops my character will suck on during the scene, he can even have a nickname 'Pop'" I said 'Great, go for it…' David is a real pro actor, he was Cochise in the classic 'Warriors' movie, I'm a fan so I let him do it. The funny part of this is another actor came up to me and asked 'Hey can I suck one of those lollipops in my scene..' I said no that's David's thing, you'll have to do something else. We ended up letting him have his lollipop and it actually worked for the scene. We all ended up eating a lollipop in a scene including myself as the Nick character. Lollipops for everyone!!"
Credit: YouTube/ Johnny Greenlaw
MEET IBT NEWS FROM BELOW CHANNELS