MixKnowledgy: A party in New York City with panel discussion with Hollywood biggies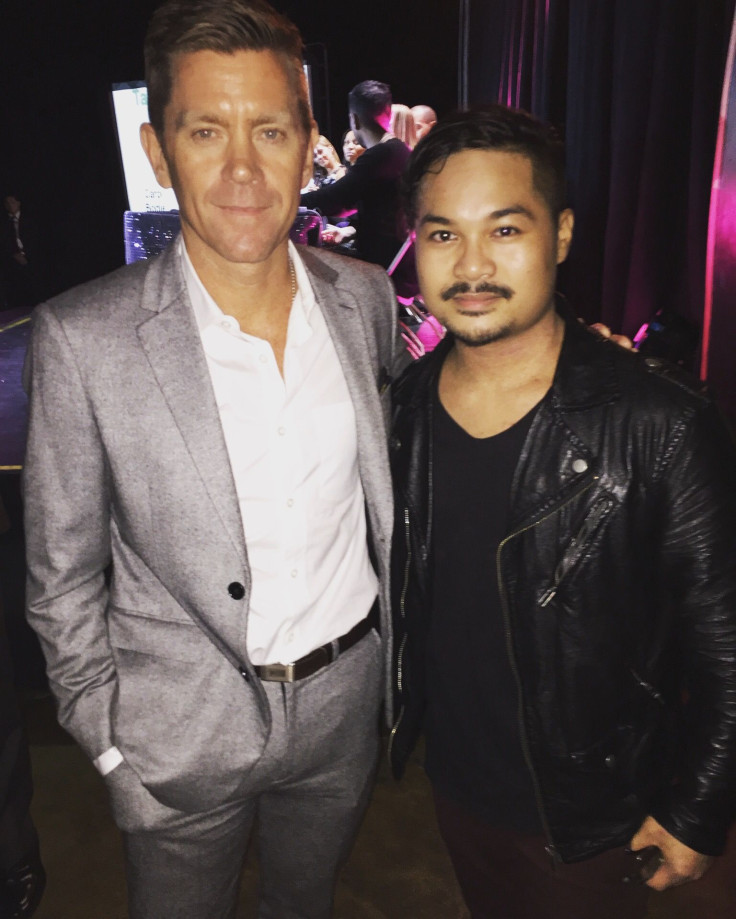 Erman Baradi conducts events all across the US, and his next big event is a party in New York City with a panel discussion with some big names in Hollywood. In an exclusive interview with International Business Times, Australia Baradi talked about the event and what the attendees can expect.
Baradi's events usually consist of three parts. It starts with a red carpet media interaction, followed by a panel discussion, and later there is an after party or mixer. MixKnowledgy, however, only has the panel discussion and the after party, because Baradi feels that they are "the most intimate of the bunch."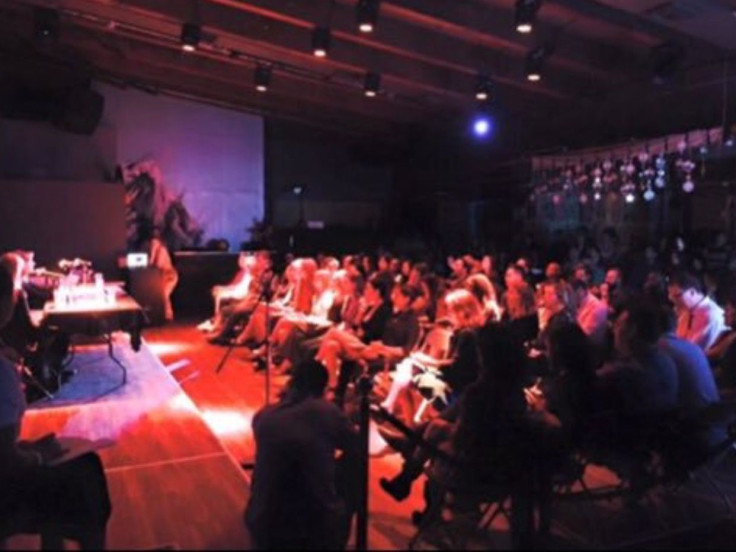 People who attend the event can expect to hear a "great panel discussion and develop relationships." For people who are a little shy to initiate a conversation with the Hollywood biggies, there's "free beer" to loosen tongues. "Bring business cards and good hygiene," Baradi said.
So far the Hollywood bigwigs who have confirmed participation in the event include Producer Stuart Cornfeld of Ben Stiller's Red Hour production company. He's produced films like "Tropic Thunder," both the "Zoolander" movies, "Dodgeball" and "The Secret Life of Walter Mitty." For "Orange is the New Black" fans there's Abigail Savage (Gina), and season 1 cast member Maria Dizzia (Polly Harper).
Chris Evans of One Entertainment, who manages "The Girlfriend Experience" showrunner Amy Seimetz and "Daredevil" Season 2 regular Stephen Rider (Blake Tower), has confirmed participation. Attendees will also get to see Julia Carias of the development and programming department of A&E Network's newest lifestyle brand. More names will be announced in the coming days, Baradi promised.
For those who are still not convinced about the event and feel that they can make it in Hollywood on pure talent, Baradi has some advice. "Truth is a million people in these big cities have talent so you're one in a million brushing by an exec on the street."
"But, we've had casting directors and producers themselves who acknowledge that they like seeing aspiring actors and filmmakers at panels, especially if they recognise you as a recurring attendee. They'll remember that. You showing up means you give a damn and that you care for the knowledge the speaker has to impose. If they see you over and over you'll develop a rapport with them much better than the guy who didn't show up," Baradi said.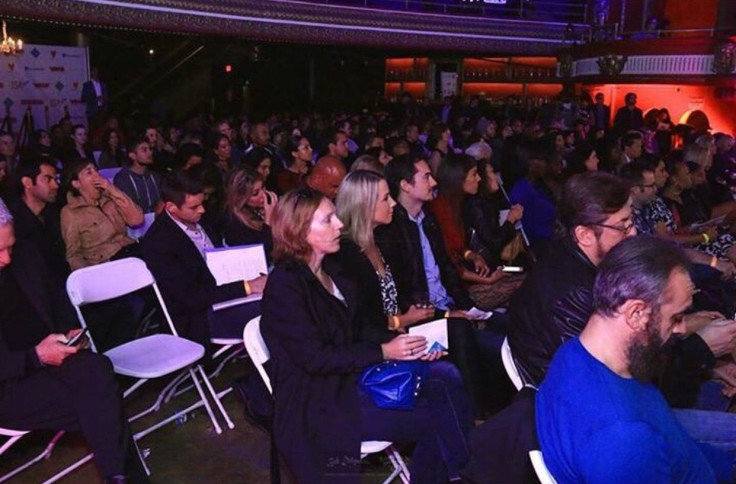 Baradi is an aspiring screenwriter who got into event hosting as a way to network with the " Big Guys and Girls" of Hollywood. As a 16-year old kid in high school he was smitten by the big screen, but as an Asian American (Filipino to be exact) he was disappointed with the lack of diversity on screen. So, he took up writing instead.
He used to write the "best skits" in his English class and won the admiration of fellow students as well as teachers. One of his teachers remarked that Baradi will host SNL one day. " I'm still waiting for that to happen, but since then I've been driven," he said.
Baradi has come a long way from his days in school. He has been called "Who's Next in Hollywood" by NXUP Magazine.
MixKnowledgy will be held on Aug. 12 at WeWork in Soho. The other events Baradi has planned this summer are in Chicago (August 27th hosted by Virgin Hotels) and Los Angeles (September 10th). Baradi's partner for all the events is Brandon Waites. However, for the New York City event the co-producer is Jacqueline Real. For the Chicago event the co-producers are Maggie Marling and Eric Camacho.
MEET IBT NEWS FROM BELOW CHANNELS