Margot Robbie profile controversy: Rich Cohen believes people failed to see the 'humour' in his Vanity Fair story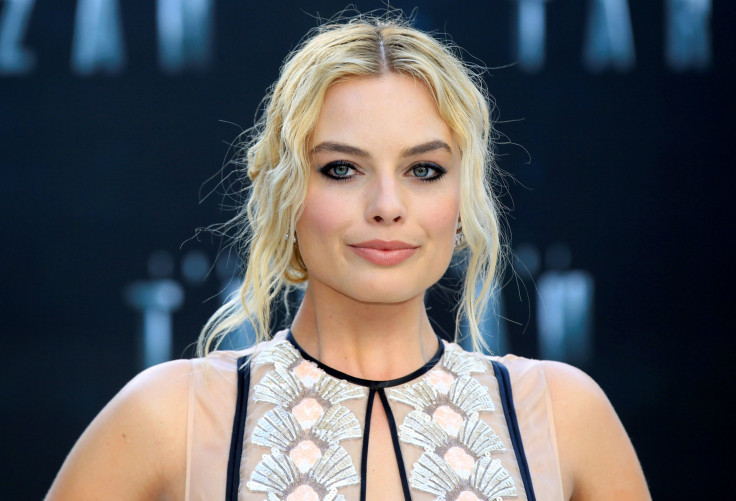 The bizarre Margot Robbie profile by Vanity Fair contributing editor Rich Cohen was a joke, at least that's what Cohen has said after Australians expressed anger and disappointment over the article. Cohen penned the highly-controversial article on Australian beauty Robbie, where he not only focused more on the actress' sex appeal than talent, but also shocked Australians with his weird descriptions about the country.
The article sparked outrage on social media and people called it "sexist," "creepy" and "ignorant." Now, Cohen is of the opinion that people failed to see the "humour" in his story. Cohen, who is a very popular writer on pop culture in the US, said that the reaction he received from Australians was a "funny thing." However, he also added that his description was intended to be a "compliment."
"To the extent that the point is serious, it's a compliment. I'm saying that Australia is still a unified country whereas our American culture has shattered into warring camps. Australia had what we lost," Cohen told Fairfax Media.
Cohen added that he was largely unaware of the massive outrage he unwittingly sparked in Australia. He continued saying he is in Maine and mostly without a phone. Hence, he did not hear much from anyone. He defended himself saying the story was a goof and supposed to be funny.
When asked if people were being too sensitive, Cohen said that he has been to Australia and loved the country. He described Australians as "best people in the world."
"I'm not sure about being too sensitive. I wouldn't presume to tell other people how to feel. I'm just telling you my intent. Humour. Entertainment. And an appreciation for a country that seems to be cohering in a way mine isn't at the moment," Cohen concluded.
His story caused so much outrage that #MargotRobbie started trending on Twitter and became one of the most tweeted topics of the day.
MEET IBT NEWS FROM BELOW CHANNELS