'Lucifer' season 3: Mum will be back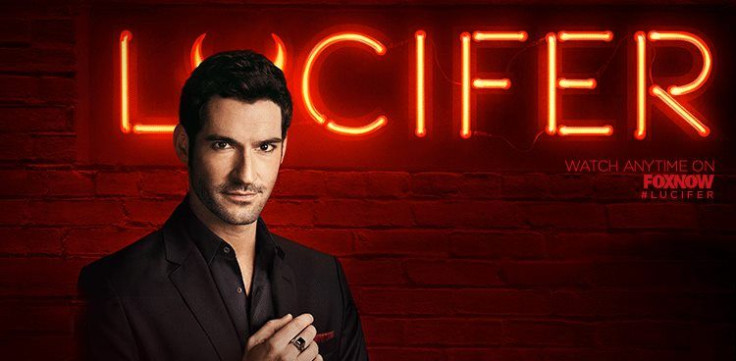 The writers of "Lucifer" season 3 have revealed another title online. Mum will be back on the show this year - in episode 4, to be exact. The revelation will come as a bit of a surprise to fans who have been watching the show.
"Welcome Back, Charlotte Richards" is the title of the fourth episode. The script was written by Chris Rafferty, and the director is Nathan Hope. Rafferty shared a picture of cast member Tricia Helfer, who plays the role of Mum, returning to Warner Bros. Studios. Filming the TV series has already begun, and more details about the plot will be revealed in the coming weeks. The following portion of the article contains minor spoilers.
The last time fans saw Mum, she was heading into a void created by the flaming sword of Morningstar (Tom Ellis). The intention was to ensure she had a space of her own to create her own little universe. Will she return to see her sons again? Or will she think of new ways to get back at her husband? The prospect of entering Heaven has been on her mind for a long time, which may not go away so easily.
Meanwhile, the return of Helfer could simply mean the return of the human Charlotte, whose body Mum took when she entered Earth. The character could play a part in solving one of the crimes Morningstar and Detective Chloe (Lauren German) usually solve together.
As far as the main plot is concerned, the trailer of "Lucifer" season 3 has already revealed it will mostly be about identity for Morningstar in at least the first few episodes. With his wings back, it will be difficult for the Devil to decide who he really is.
Credit: Lucifer Writers Room/ Twitter
Credit: Chris Rafferty/ Twitter
MEET IBT NEWS FROM BELOW CHANNELS