Low stress resistance at 18 increases risk of type 2 diabetes by 50%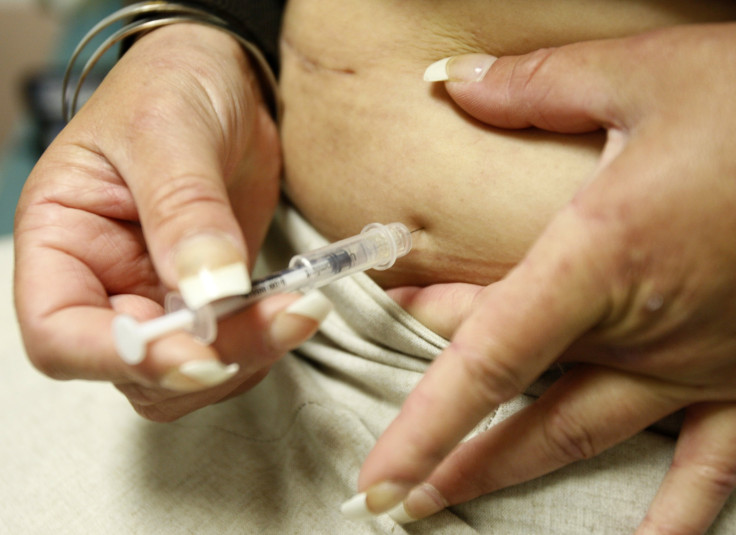 Eighteen-year-old men with low resistance to stress have a 50 percent chance of developing type 2 diabetes in adulthood. Led by researchers from the Department of Medicine at Stanford University, the study has been published online in the journal Diabetologia on Jan 13.
The researchers note that psychological stress in adulthood, possibly caused by behavioural and physiological factors, has been associated with a higher risk of type 2 diabetes. However, stress resilience earlier in life has not been observed so this new study explores whether stress resilience in late adolescence is related to the subsequent development of type 2 diabetes in adulthood.
In collaboration with researchers from Sweden and other parts of the US, the Stanford University's experts picked out the men who did not have diabetes from a group of 1.5 million male military recruits in Sweden, from 1969 through 1997, and assessed them for their stress resilience through a standardised psychological assessment, rating it based on a scale of one to nine. Next, the team followed up the development of type 2 diabetes in these men by looking at outpatient and inpatient diagnoses from 1987 through 2012.
The maximum attained age was 62 years. About 34,008 men were diagnosed with type 2 diabetes. The researchers found out that low-stress resilience increased the chances of developing the disease.
After adjusting for body mass index, socioeconomic factors and family history, the results reveal that 20 percent of the men who scored stress resilience from one to three were 51 percent more prone to developing type 2 diabetes than the ones who scored 7 to 9 in the scale.
The research team claim that the mechanisms of how stress resilience impact type 2 diabetes development are complex and may be stemmed from unhealthy lifestyle practices and other physiological factors. They add that stress prompts people to engage more in habits such as smoking, not exercising and unhealthy eating.
The experts conclude that the findings suggest coping ability and psychosocial function determine the susceptibility to develop type 2 diabetes. However, the researchers admit that the study was only about male army recruits so this does not automatically mean that women will have the same results. Hence, further studies are needed to clarify the specific underlying factors of the disease so better preventive measures and treatments will be available soon.
MEET IBT NEWS FROM BELOW CHANNELS