LinkedIn Introduces A Fully Redesigned Pulse App That Serves Up Personalized News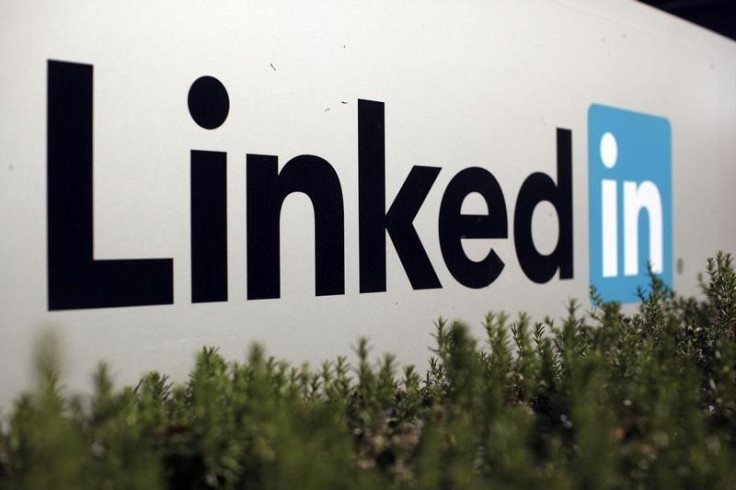 Professional network LinkedIn introduced a new version of its Pulse reader app on June 17. The new version of Pulse reader app aims at providing personalized stream of content, according to reports.
According to a report on Re/Code, the previous version of the Pulse reader app allowed readers to follow certain categories or publications but it did not personalize the feed in any way. The new app is completely a new one and not merely an update to the existing Pulse app. It uses machine learning to understand the types of content users would be interested to access, reports Re/Code.
Akshay Kothari, Co-Founder of Pulse said through Linkedin's official blog post, "Today, I'm very excited to announce the launch of fully redesigned Pulse mobile apps for iOS and Android. Instead of slapping features on to the old reader app, we decided to completely redesign the new Pulse experience from the ground up. The new Pulse app focuses on delivering you personalized news—news that is powered by your professional world."
Users will experience an effortless onboarding process once they start the new app, says Kothari. Users can now just log in to their LinkedIn account and Pulse gives them news related to the domain in which they are working, people they are connected to and what they follow on LinkedIn, according to the LinkedIn blog post. The blog post also mentions that the new cards-based interface enables users to skim through a lot of content quickly.
The updated Pulse app is available for free in the Google Play and Apple App Store and the older versions of the app will continue working for existing users until year end, reports PC Mag. In terms of garnering revenue, the new app and content strategy could be an important on for the professional social network, reports Re/Code. The publication quoted Kothari saying, "Pulse won't include advertising right now, but it's on LinkedIn's radar."
(For feedback/comments, mail the writer at pragyan.ibtimes@gmail.com)
MEET IBT NEWS FROM BELOW CHANNELS