Lena Dunham's 'I wish I had [an abortion]' comment angers fans and podcast listeners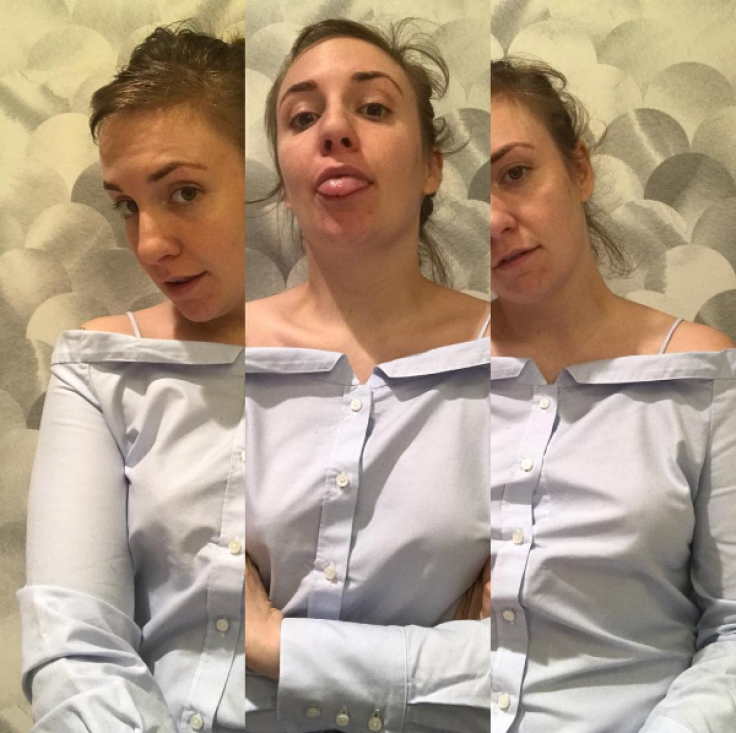 Lena Dunham has been a feminist advocate for as long as she has been under Hollywood's spotlight -- no matter how controversial her opinions have been. Her latest issue, which she spoke about in her podcast "Women Of The Hour," revolved around abortion and a woman's right to a choice.
READ: The Lenny Interview: Amy Schumer on how a text from Jennifer Lawrence comforted her and Lena Dunham's apology to Odell Beckham Jr
In the podcast, the 30-year-old "Girls" actress and creator discussed how she had never had an abortion, but that she wished she had.
"One day, when I was visiting a Planned Parenthood in Texas a few years ago, a young girl walked up to me and asked me if I'd like to be a part of her project in which women share their stories of abortions," she shared. "I sort of jumped. 'I haven't had an abortion,' I told her. I wanted to make it really clear to her that as much as I was going out and fighting for other women's options, I myself had never had an abortion. And I realized then that even I was carrying within myself stigma around this issue. Even I -- the woman who cares as much as anybody about a woman's right to choose -- felt it was important that people know I was unblemished in this department.
"Now I can say that I still haven't had an abortion, but I wish I had."
READ: Girls' Lena Dunham and Jemima Kirke pose for a body positivity shoot
The statement did not go well with her listeners, who quickly went online to speak up against Dunham. Some criticised her insensitivity to women who have actually gone through an abortion.
Others went on the record to say they understood Dunham's point, but requested that she be more careful about the way she phrases her comments.
Dunham has not gone on record with a response to clarify her earlier statements
MEET IBT NEWS FROM BELOW CHANNELS