Legalising cannabis to boost human rights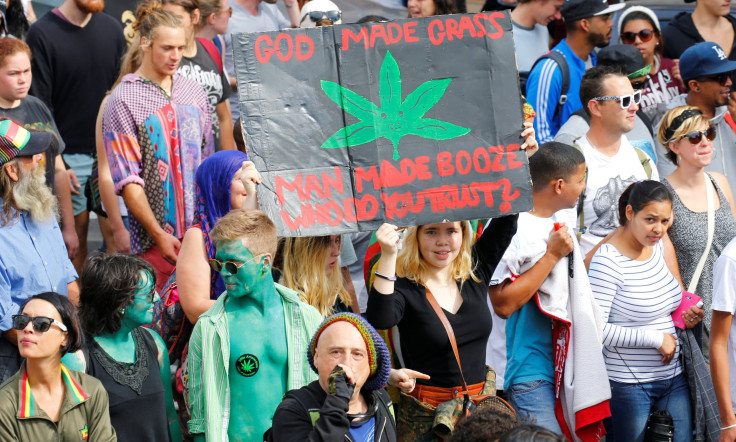 Legalising cannabis would be beneficial for human rights and health, a study commissioned by Dutch local authorities has said. The study was carried out by Radboud University in Nijmegen. It found that illegal production of marijuana was linked to fires, noise and environment pollution, criminal violence and spread of legionella bacteria.
The study answered a key question of whether states should give priority to obligations resulting from the United Nations Drug Conventions or positive human rights obligations. It was conducted by legal scholars Piet Hein van Kempen and Masha Fedorova. It shows that human rights obligations may require states to give regulated legalisation of the cultivation and trade of recreational marijuana if this regulation has to protect human rights more effectively than banning the drug completely, as described by the U.N. Drugs Conventions.
The new study provides insights into cannabis legalisation from a human rights perspective. The scholars concluded that UN Drugs Conventions do not allow regulated legislation of the cultivation and trade of marijuana for recreational use. There are five conditions for regulated cannabis legalisation, and if a state meets these conditions, it is acceptable to give more priority to human rights obligations than the UN Drugs Conventions.
Five conditions as mentioned by Radboud University are:
The state must actively discourage recreational cannabis use
There should be a closed system so that foreign nations are not disadvantaged by any means
The regulation decision must have public support and a nationwide democratic process should decide on the regulation
The state should be able to demonstrate that regulated legalisation of cultivation and trade of cannabis will better protect human rights
The regulation should be in the interest of the protection of human rights
Canada has approved MGC Pharmaceuticals' cannabis cosmetics products. The Canada regulator approved the cannabis-based anti-ageing cosmetics for sale. On Monday, MGC Pharmaceuticals said that Health Canada's approval of their cannabis-based cosmetics products would instantly allow them to enter the Canadian cosmetics market, estimated to be worth US$1.9 billion (AU$2.65 billion).
MEET IBT NEWS FROM BELOW CHANNELS