Kris Jenner Outraged Over In Touch Magazine's Cover Of Bruce Jenner With Makeup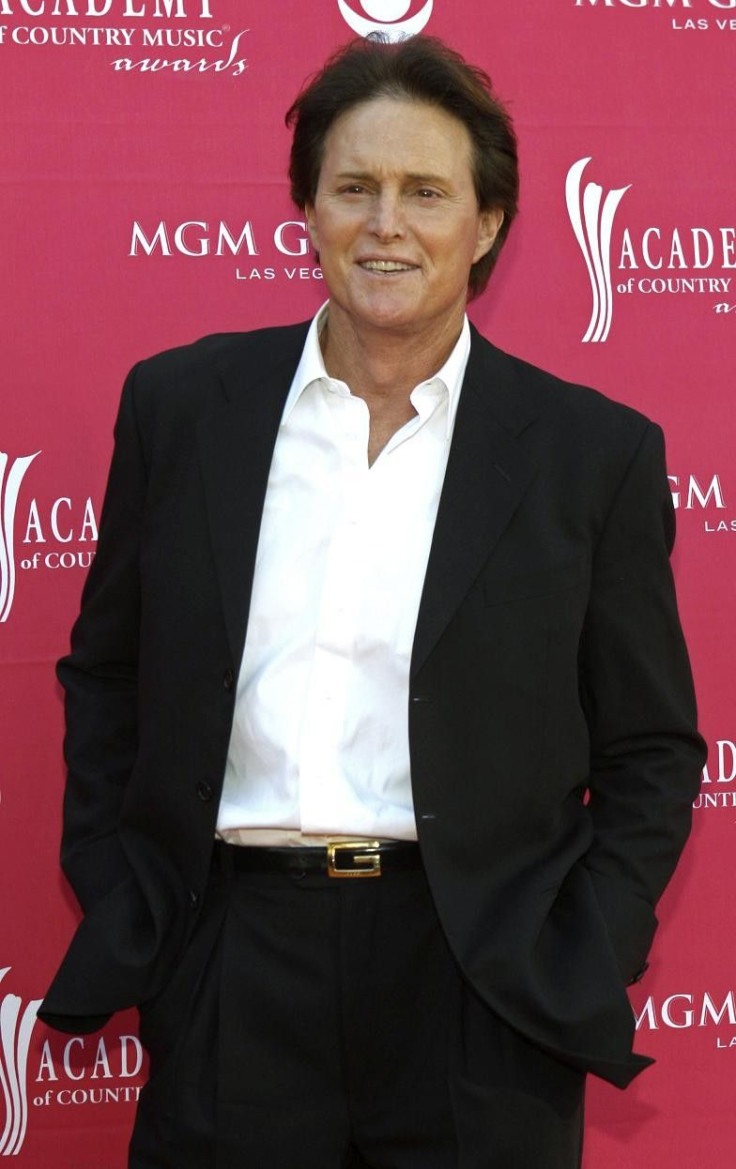 Kris Jenner is reportedly outraged by a recent cover released by In Touch Magazine featuring her ex-husband Bruce Jenner. The cover in question has a photoshopped photo of the former Olympian sporting makeup and women's clothing.
Rumours have been going around about Bruce Jenner's sexuality for decades. The Olympian turned reality star has landed in the tabloids almost as much as the other members of his famous family. Reports about his alleged journey to become a woman escalated in the past year since he decided to grow out his hair.
In the latest cover released by In Touch Magazine, Bruce is depicted with his long locks framing his made up face. In the altered image, Bruce is wearing bright tangerine lipstick accompanied by a matching shade of blush. His eyebrows were also neatly groomed. The headline for the story read: "Bruce's Story; My Life as a Woman."
Equally intriguing are the sub-headings for the story which read: "Kris panics over his big announcement" and promised to reveal what Bruce apparently told the Kardashians about his sexuality. According to showbiz website TMZ, Kris Jenner is enraged by the magazine cover and thinks that what they have done is mean regardless if the sexuality issues are true or not. The same report from TMZ stated that Bruce does not pay attention to the reports about him n the tabloids.
Last year, Kris Jenner flat out denied allegations that Bruce is planning on undergoing a sexual reassignment surgery. In an interview with the Today Show last year, she said that the reports have been going on for years and called the reports silly.
The sex change rumours started picking up again over a year ago when Bruce and Kris announced their separation. Bruce moved into a bachelor pad in Malibu and started to grow out his hair. The pair eventually finalised their divorce a year later and the sex change rumours have kept gaining momentum stating that Bruce is now able to do what he wants after having detached himself from his wife of 23 years. Meanwhile, the Kris told the Today Show in an interview late last year that most of the things in the tabloids are made up and the reason behind it is that she and her family sell magazines.
Contact the writer at: c.caparras@ibtmes.com.au
MEET IBT NEWS FROM BELOW CHANNELS