'Kidding' TV series: Jim Carrey returns to comedy and drama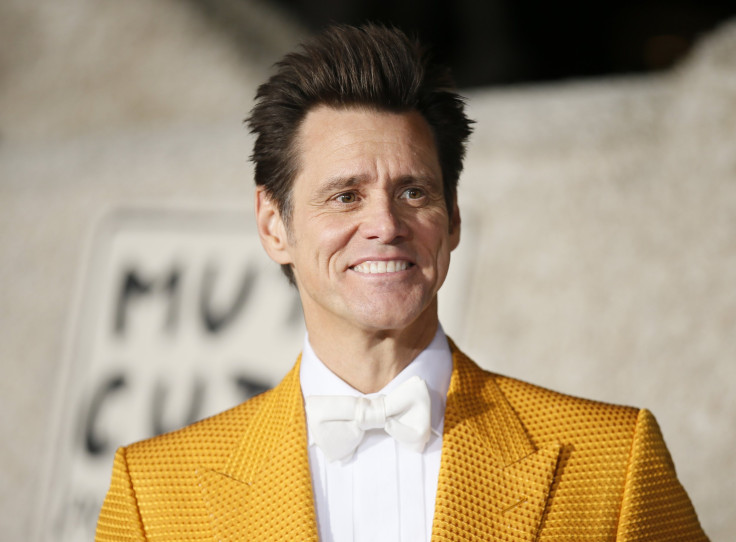 The first official trailer of Jim Carrey's (Jeff) new TV series "Kidding" has been released online. The plot of the show focuses on the life of a famous children's television icon who has to cope with all the troubles in his personal life.
The character Jeff is better known to the world as Mr. Pickles, an icon of children's television. He is described as a "beacon of kindness and wisdom to America's impressionable young minds." Things are going well for him at the beginning. He is the anchor for a multimillion-dollar branding empire, and he inspires kids who are suffering. Things start to go wrong for Jeff after his family "begins to implode."
The troubles of Jeff pile on faster than he can cope with them. The TV series is about him dealing with these problems. The struggle is a hard one for the children's television anchor because he finds that no fairy tale, fable, or puppet can guide him through the crisis.
In the trailer, Jeff is finding it hard to get into a steady relationship. In one of his dates he bangs the table and screams loudly. He apologetically offers that he has a lot of pent-up anger inside him, while his date watches him in shock. At one point he will even spend some time in prison. Despite all that he is going through, Jeff will still find time to have fun with a few kids, and make them smile.
One reason why this TV series is a big deal is that it marks the return of Carrey as a regular on the silver screen after two decades. The last time the actor was a part of a show it was in the 1990s. He was a regular in "In Living Color" and has since made a few cameo appearances in shows like "The Office," and "30 Rock."
Credit: Kidding/ YouTube
MEET IBT NEWS FROM BELOW CHANNELS