'Jurassic World: Fallen Kingdom' Lego sets will tease dinosaurs and more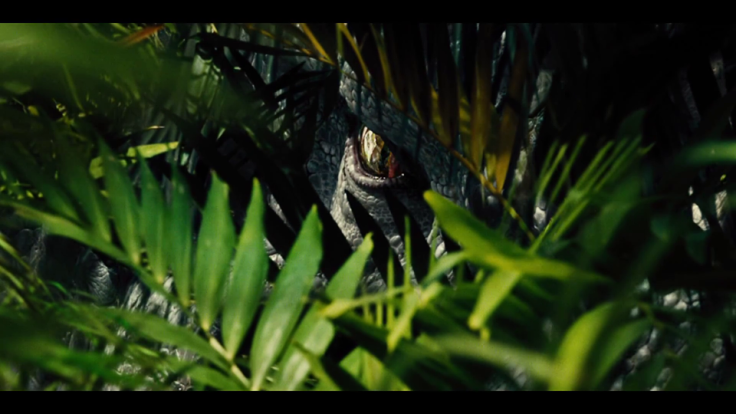 There will be at least 10 Lego sets of "Jurassic World: The Fallen Kingdom" that will reportedly be released next year. The toys will give fans a glimpse of the dinosaurs and vehicles in the film. The 25th anniversary of the franchise will mostly focus on the upcoming sequel.
What new dinosaur hybrids have the producers planned this time around? The Lego sets of the film are sure to reveal them. According to a report by Jurassic Outpost, fans will get new sets of toys to play with. Ten sets of toys and 2 DUPLO sets will be released in April.
The DUPLO sets are bigger blocks that are comparatively simpler to build and are aimed at preschoolers. The other toy sets are regular-sized blocks everyone will be familiar with. On top of these, there will apparently be another set that will be available exclusively to one big retailer. It is speculated that this retailer is Walmart. Readers should note that Walmart also got an exclusive Lego set for the 2015 film.
The Lego toys released before the first "Jurassic World" film gave fans a good look at the new dinosaur called the Indomunis Rex, along with other dinosaurs in the film. There was also sneak peek of vehicles used.
The sequel may also introduce a whole range of new hybrids, thanks to the genetic material at the end of the first film. With this technology in the hands of another company, more freaks of nature may be cooked up by scientists. While the release date for the "Jurassic World: Fallen Kingdom" Lego sets has been revealed to be April next year, fans can expect to see leaked images of the toys long before that.
MEET IBT NEWS FROM BELOW CHANNELS