'Jurassic World 2': Tech specialist from theme park won't return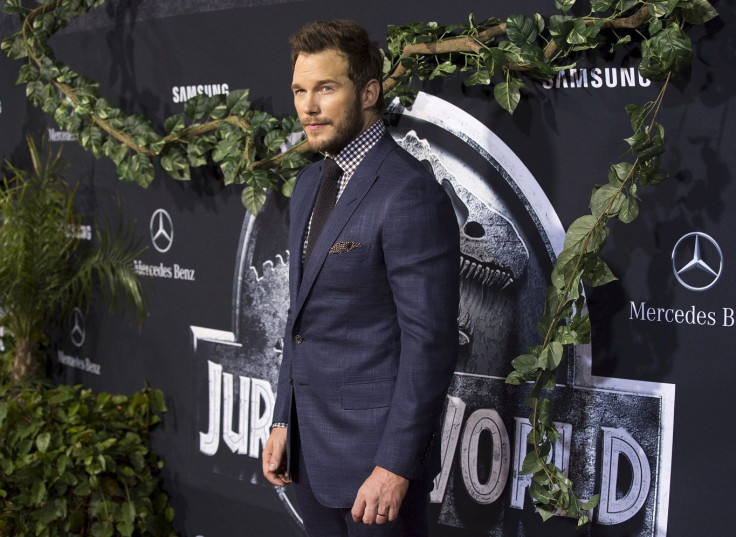 The character who was seen as the tech specialist in the dinosaur theme park will not be returning in "Jurassic World 2." Executive Producer and script writer Colin Trevorrow had previously revealed that the plot this time will not take the fans back to a park.
Responding to a fan question online, actor Jake Johnson (Lowery) said that from what he has heard about the movie his character will not be coming back. The fan was concerned about the film moving in a darker direction and hoped Johnson reprises his role to maintain the balance.
The only confirmed cast members of the upcoming movie are Chris Pratt (Owen) and Bryce Dallas Howard (Claire). More casting announcements are expected to be made in the months ahead.
The plot of the next film will not be about dinosaurs breaking out of a theme park and chasing the visitors, Trevorrow previously told Wired. He has explained that scenes of the giant creatures chasing people on an island get old very quickly. So, the fans can look forward to something different in "Jurassic World 2."
Trevorrow pointed out that the technology of creating dinosaurs will not be restricted to the field of entertainment, and the creatures may not be restricted to theme parks. He compared the technology to nuclear power, which was first used to make bombs and was later used for energy.
However, InGen will not be the only ones capable of creating dinosaurs. Trevorrow asked what the world would be like if 15 different entities had access to this technology and were breeding these creatures in their respective labs.
Will a foreign government use dinosaurs as machines of war in "Jurassic World 2"? Details about the plot may be revealed when the film goes into production. The movie will be directed by J.A. Bayona and will be released on June 22, 2018 in the US.
MEET IBT NEWS FROM BELOW CHANNELS