Johnson and Johnson ordered to pay woman US$110M over cancer claims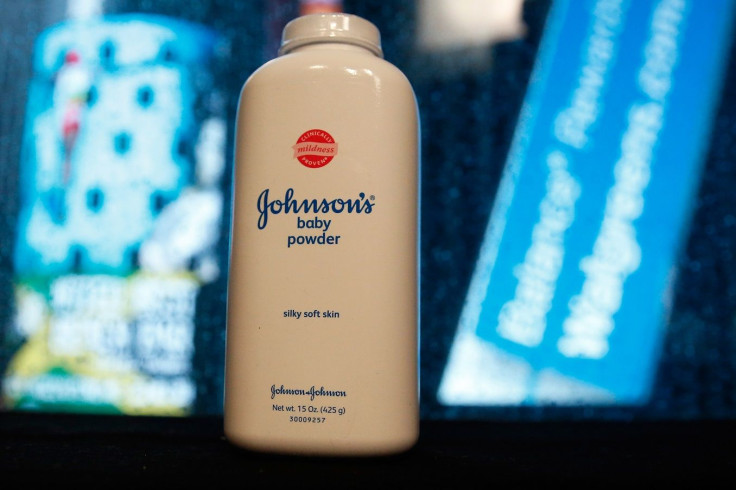 Pharmaceutical company Johnson & Johnson has been ordered by court to pay US$110 million (AU$149 million) to a woman who claimed she developed ovarian cancer from using the brand's talcum powder for four decades. The verdict was the largest so far from thousands of lawsuits accusing the multinational corporation of not warning consumers about the alleged cancer risks of its Johnson's Baby Powder.
Lois Slemp from Virginia state was awarded US$5.4 million (AU$7.31 million) in compensatory damages, which the jury said J&J was 99 percent at fault while co-defendant Imerys Talc, the talc supplier, was just 1 percent at fault. The jury also awarded Slemp with US$105 million (AU$142 million) against J&J and US$50,000 (AU$67,641) against Imerys.
The plaintiff, who said she used J&J products including J&J's Baby Powder and Shower to Shower Powder, was initially diagnosed with ovarian cancer in 2012. The cancer came back and has spread to her liver. She is currently undergoing chemotherapy.
Ted Meadows, the lawyer for Slemp, said the companies ignored scientific evidence that the baby powder is carcinogenic and failed to warn its users. Different studies on the link between cancer and use of talcum powder were inconclusive, however. Some studies have argued that there is no link at all.
UK charity Ovacome said that the worst case scenario of using talc is the increase of cancer by a third. "Ovarian cancer is a rare disease, and increasing a small risk by a third still gives a small risk. So even if talc does increase the risk slightly, very few women who use talc will ever get ovarian cancer," the charity was quoted by BBC as saying.
J&J to appeal
While sympathetic to the women who suffer from ovarian cancer and to their families, J&J said it planned to appeal. It cited its previous court win in March and the dismissal of two cases in September by a state court judge who ruled that the plaintiffs' claim lacked credible scientific evidence. "We are preparing for additional trials this year and we will continue to defend the safety of Johnson's Baby Powder," the company said in a statement.
Johnson & Johnson losses
Slemp is not the first woman who sued the pharmaceutical giant. Last year, California woman Deborah Giannecchini was awarded US$70 million ($AU95 million) in damages. She was diagnosed with ovarian cancer in 2012 after using the company Baby Powder for more than 40 years for feminine hygiene.
The family Jacqueline Fox, who died in 2015, was awarded by a Missouri state jury US$72 million (AU$97 million) in February 2016. It was the first verdict by a US jury to award damages against Johnson & Johnson over cancer claims.
MEET IBT NEWS FROM BELOW CHANNELS