Horror films are blood-curdling, suggest scientists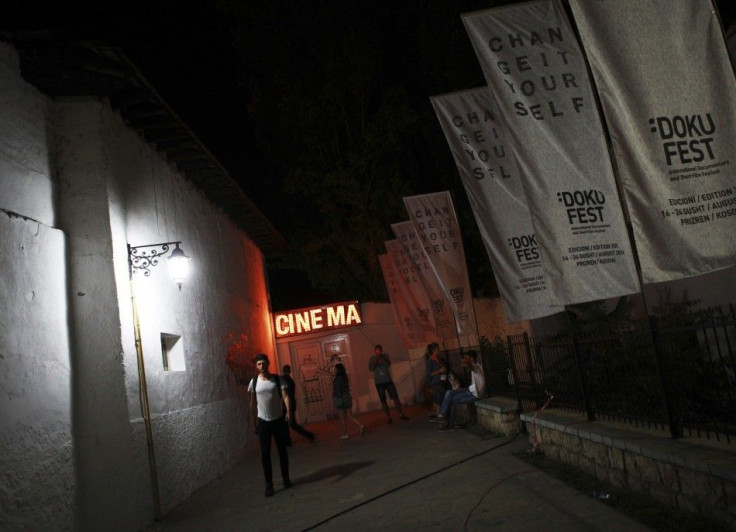 Horror films can really curdle the blood, suggests a new study conducted by Dutch scientists.
The scientists have found that horror films activate protein factor VIII, which causes the blood to clot or curdle. The findings are based on blood tests of 24 healthy young adults after they were shown the 2010 paranormal horror film "Insidious," reports The Guardian.
The research, led by doctors and academics at Leiden University in the Netherlands, has been published in the Christmas issue of the British Medical Journal.
The hypothesis that acute fear can cause blood to curdle has existed since the medieval times. The Dutch scientists, who wanted to test the hypothesis, have found significant increase in the levels of the protein in participants after they watched the scary film compared to those who watched an educational film "A Year in Champagne."
Both movies, which last 90 minutes each, were viewed by the participants more than a week apart at the same time of day and in a comfortable and relaxed environment, reports The Express.
"The underlying biological mechanism of acute fear associated with an increase in coagulation activity is still to be unravelled," the research team leader, Dr Banne Nemeth, told The Telegraph. He said that the study does not really clarify how the results could lead to clinical benefits. However, he added that the broad implication of the study is that after centuries, the term "blood-curdling" in literature has been justified.
Meanwhile, The Telegraph reports that the study has serious clinical implications. It underlines the possibility of 18 certificate movies (movies not suitable for those under the age of 18) raising the risk of a blood clot. The study suggests that coagulation is triggered by the body during a fear response to limit potential blood loss.
Contact the writer at feedback@ibtimes.com.au or tell us what you think below.
MEET IBT NEWS FROM BELOW CHANNELS