Hollywood takes on the US presidential elections: A list of La La Land's Republican and Democrat celebrities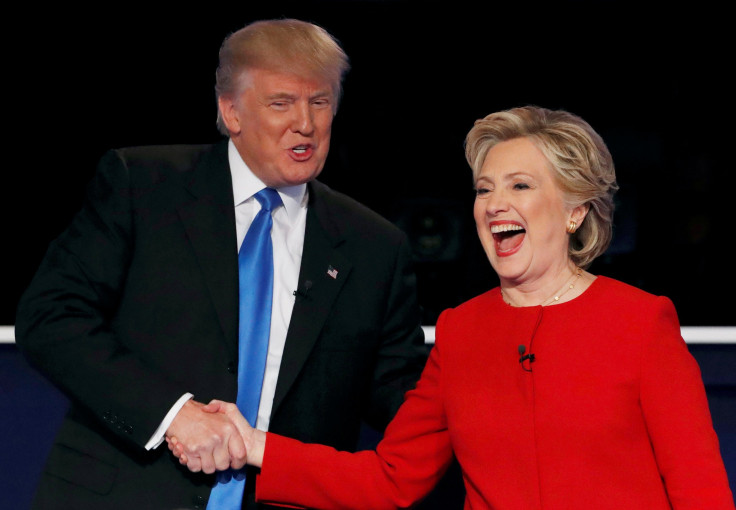 Hollywood has not been silent during the US presidential elections. There have been numerous videos, tweets and appearances from all corners of Hollywood as actors, musicians and personalities let the world know what they stand for.
READ: Amber Tamblyn details how a lover like Donald Trump treats women
Hollywood's Republicans
Kristin Chenoweth
Chenoweth, whose career spans television and movie screens as well as the Broadway stage, has admitted to being a Christian Republican and has voted with the red party time and time again. However, the actress is a little less conservative as she still supports gay marriage.
Dwayne "The Rock" Johnson
In the 2000 election season, Johnson opted to support George W. Bush, even publicly endorsing the politician. He has also attended various Republican National Conventions.
LL Cool J
LL Cool J previously voiced out his support and admiration for current US president Barack Obama. But in an appearance on CNN with Piers Morgan, the rapper said the public should not "assume" his political views on those statements. Furthermore, the 48-year-old musician has publicly endorsed Republican candidates before, including John McCain and George Pataki.
Sylvester Stallone
Though Stallone is not the most vocal about his political views, he does show it a great deal. The "Rocky" actor has provided both public and financial support to Republican ventures all around the country. He also attended Bush's 2001 inauguration.
Adam Sandler
Breaking the mould even in the political sphere, Sandler is an admitted Jewish Republican. In 2008, the actor made this known by providing support to the GOP by making a contribution to Rudy Giuliani's presidential campaign.
READ: Former Miss Universe Alicia Machado reveals how Donald Trump humiliated her for gaining weight
Hollywood's Democrats
Kiefer Sutherland
The "A Few Good Men" actor has provided financial support to the blue party, particularly to the National Democratic Convention. He also endorsed Obama in in the 2012 US elections.
Natalie Portman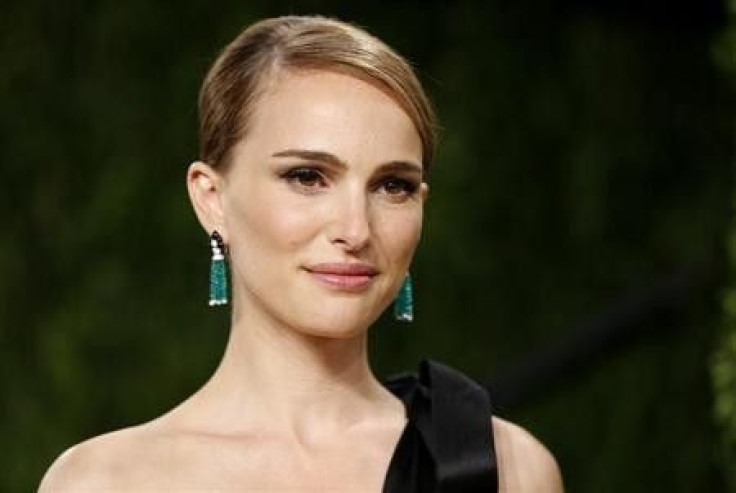 Like majority of Hollywood's actors, Portman is a Democrat. In the last US presidential elections, the 35-year-old actress initially supported Hillary Clinton, but continued to support her political party as Obama continued on the track to presidency.
Tom Hanks
Hanks has been a supporter of Obama since his 2008 bid for a seat in the White House. In an interview with CNN, the "Sully" actor confirmed that he would vote for the incumbent president again.
Ben Affleck
Though not as vocal as other Hollywood Democrats, Affleck has shown his support for the blue party repeatedly. In 2000, he supported Clinton's senatorial campaign and endorsed Obama in 2008.
Scarlett Johansson
The "Avengers" star has not stayed in the dark about her political views. She appeared in a video with various co-stars and Hollywood actors to urge Americans to vote. In 2008, she very publicly supported Obama and John Kerry.
MEET IBT NEWS FROM BELOW CHANNELS