'Heroes of the Storm' characters: Blizzard to add another 'Overwatch' hero to roster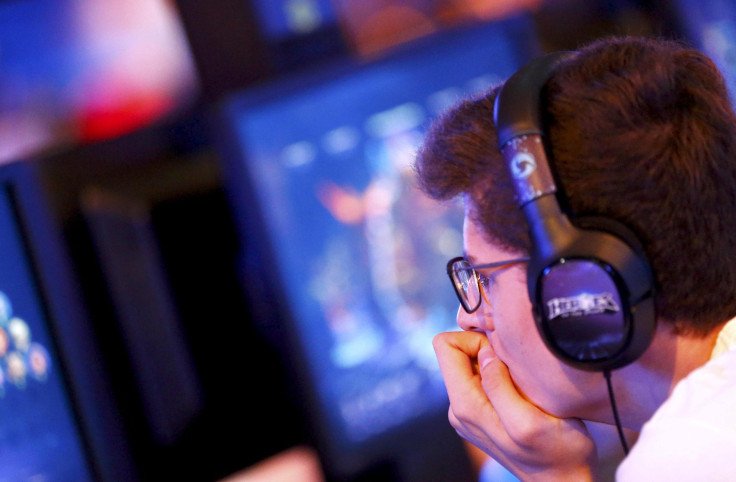 As Blizzard Entertainment updates "Heroes of the Storm (HotS)" to version 2.0, players have started to wonder the next characters that will appear in the game. One leak shows that developers plan on adding Genja from "Overwatch" into the game's roster.
According to a post in Reddit, the update to version 2.0 will include the deadly assassin Genji from "Overwatch." Genji will be the fourth character from "Overwatch" that will be added in "HoTS" alongisde Tracer, Zarya and Lucio.
Aside from Genji, the leak revealed that Blizzard is also planning to reveal an "Overwatch"-themed Battleground in "HotS." Blizzard has yet to confirm the leaks but the next character for 2.0 will be revealed on April 17, 2017.
Genji's possible kits in 'Heroes of the Storm'
Genji's passive skill in "Overwatch" is Cyber-Ability and it gives him the ability to climb walls and perform jumps in mid-air. If it were to be included in "HotS" 2.0, Blizzard might change it so that he can do wall jumps instead.
Genji's primary weapon consists of the Shuriken and it will most likely be his normal attack in "HotS" 2.0. His four skills for his entire kit could include Fan of Blades, Swift Strike, Deflect, and Dragonblade.
Fan of Blades allow Genji to throw three Shurikens in a wider spread. In "HotS" 2.0, it could either damage the first target it reaches or pass through and damage others.
Swift Strike allows Genji to dash forward and slash enemies with his wakizashi, his melee weapon. It could work the same in "HotS" 2.0 even with the auto-reset once he kills its target. Meanwhile, Deflect can work as a spell shield in "HotS" 2.0.
Genji's ultimate, Dragonblade, could become an overpowered ability in "HoTS" 2.0 so Blizzard would most likely nerf it. Instead of killing instantly, Genji will damage a percentage of health to the enemy.
Blizzard's official schedule for 'HotS' 2.0
Blizzard has already announced the timeline of its future announcements for "HotS" 2.0. The official schedule as posted in the official site of "HotS" are as follows:
Heroes Timeline - April 12
New Hero - April 17
New Battleground - April 17
Launch Event - April 18
Reddit Q/A - April 19
New Bundles - April 20
New Program - April 20
Cinematic - April 25
Nexus Challenge 2.0 - April 25
Event - April 25
New Hero - May 4
Developers also held a live question and answer about "HotS" 2.0 in Reddit yesterday where everyone was able to participate. They did not mention anything about the Genji leak. The panel included several people who worked in developing version 2.0:
Lead Hero Designer Kent-Erik Hagman
Heroes Lead Game Designer Travis McGeathy
Heroes Game Producer Jeff Shyy
Heroes User Interface Designer Ray Ocampo
Principal Artist - Heroes User Interface Lead - Junho Kim
MEET IBT NEWS FROM BELOW CHANNELS