'Hell on Wheels' Season 5: The story behind the Golden Spike in Transcontinental Railroad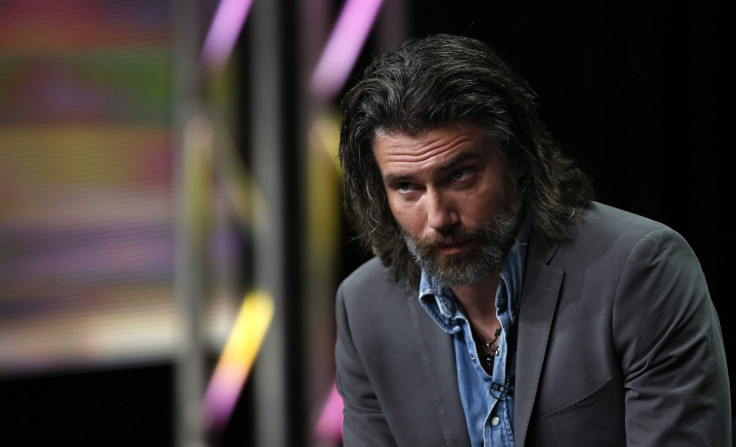 The first Transcontinental Railroad will be completed in "Hell on Wheels" Season 5. A new video released by amc shows the scene where Thomas Durant and Collis Huntington come together for the historic day. A golden spike was used as the last spike in the railroad, and it signified the completion of the monumental project.
Co-executive Producer Jami O'Brien appears in the video to talk about the scene along with cast member Anson Mount (Cullen Bohannan). O'Brien pointed out that the Transcontinental Railroad was built in just four years, which is "pretty amazing."
The workers, which includes the Chinese, Cullen and Sean McGinnes (Ben Esler), can all be seen putting their efforts to complete the final stretch of the railroad. Mount explained that finishing the project was the 19th century equivalent of Neil Armstrong walking on the moon for the very first time.
O'Brien said that the railroad "changed the world." She said that the railroad changed people's conception of time, as it drastically cut down the travelling time. "It changed everything," she said.
Two companies are in the race to complete the first Transcontinental Railroad in "Hell on Wheels" Season 5. Mount said that one of the partners at Central Pacific donated a 24 carat solid gold spike to the project. This is based on the actual historical event where a golden spike was used as the final spike.
The golden spike was hooked up to a circuit that was connected to a telegraph. When the final blow struck and the circuit broke it sent a message to telegraphs across the US that the project was complete. O'Brien said that the telegraph sent just one word across the US, and that word was "done."
Thomas Durant (Colm Meaney) and Collis Huntington (Tim Guinee) have been fierce business rivals in "Hell on Wheels" Season 5. However, they will shake hands and pose for a picture once the Transcontinental Railroad is complete.
Credit: YouTube/ amc
MEET IBT NEWS FROM BELOW CHANNELS