'Guardians of the Galaxy Vol. 3': Disney reportedly using James Gunn script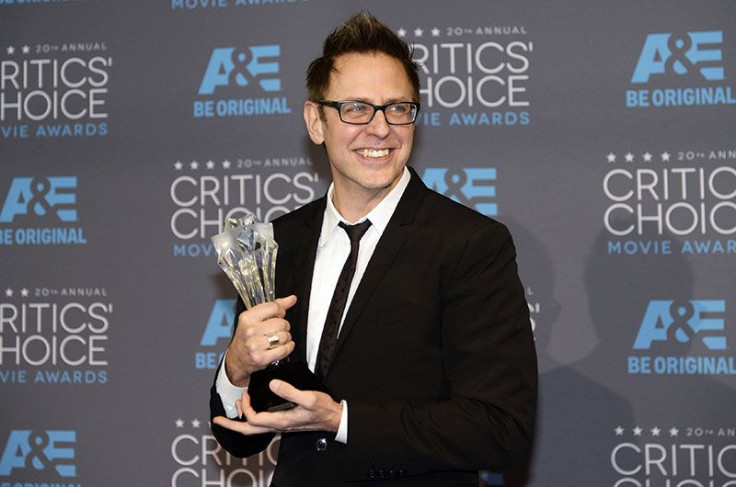 James Gunn has been fired from being the director of "Guardians of the Galaxy Vol. 3," but the exit process is far from over. Gunn is currently said to be in negotiation in order to settle a pay that he will receive whether or not he is rehired, especially if they use the script that he has submitted.
According to a report by TheHollywoodReporter, Gunn's contract may not be "pay or play," which means that Disney will have to pay him his full fess whether or not he gets to direct the film. The exit of the director may not be easy for the studio to deal with because he reportedly hasn't breached his contract.
Gunn was fired after some very offensive comments he made years ago resurfaced recently. These comments were made even before he signed a contract with Marvel/Disney to direct the "Guardians of the Galaxy" movies, which means that he may now be entitled to get his full pay.
Gunn's pay for the third instalment of the movie is estimated to be in the range of $7 to $10 million (about AU$9 to AU$13 million). The pay could go higher in case Disney plans to use the script that he has written.
The cast members of the film have already voiced their support for Gunn. Dave Bautista (Drax) went to the extent of saying that he would request Disney to release him from his contract if they don't plan on using Gunn's script. The actor said that he was doing this for the director.
After Gunn exits "Guardians of the Galaxy Vol. 3," he is expected to walk away with not only a substantial pay, but he is also free to take up another project immediately. Given all these complications, sources who are familiar with the developments at the studio suggest that Gunn may return in some way.
MEET IBT NEWS FROM BELOW CHANNELS